---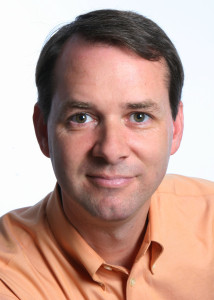 Dan Roam
Too much talk, not enough thinking. Organizations, teams and the people that comprise them become much better problem-solvers when they learn to rely less on words and more on their visual minds, according to Dan Roam, author of the acclaimed books The Back of the Napkin and Blah, Blah, Blah: What To Do When Words Don't Work.
Solutions to even the most complex organizational problems become clear through a simple approach Roam calls "Vivid Thinking," where people learn to use both their verbal and visual minds to think and learn quicker, describe complex concepts, solve fuzzy problems, and sell others on breakthrough ideas. What's more, no artistic ability is required!
One of today's most strategically enlightening and entertaining business thinkers, Roam demonstrates his simple system for thinking, communicating, presenting, and selling in a whole new way. Be ready to write, ready to draw and ready to bring valuable new skills back to your organization, just as execs from Google, the Federal Reserve Bank of New York, Sun Microsystems, Peet's Coffee & Tea, the US Navy and many more have done thanks to Roam.
What I Will Learn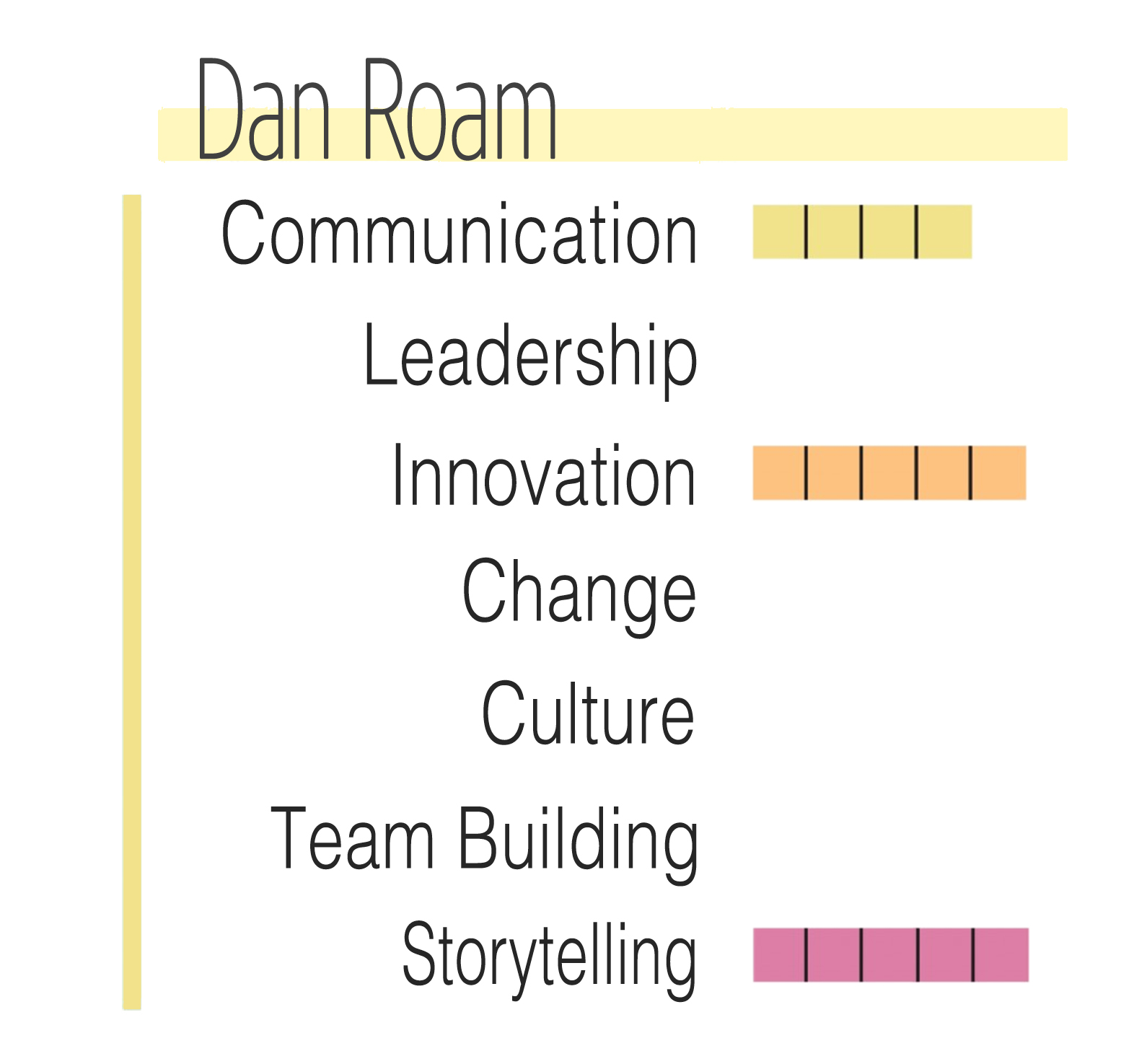 [clear]
---
Program Materials
All Documents, Exercises, Audio and Video are available as a Leadership Series Member. If you are not a member, please click here for information on how to register.