---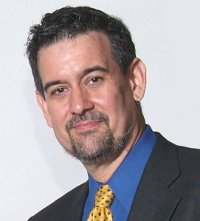 Seth Kahan
The main challenge in leading change in an organization is rarely deciding what changes are needed. Usually, the sticking point is figuring out how to get everyone on board so that the changes you make are authentic and lasting. Seth Kahan has taken diverse organizations through transformative, enduring change - organizations ranging from the World Bank to the Peace Corps to Shell Exploration and Production Co. In his 2010 book, Getting Change Right: How Leaders Transform Organizations from the Inside Out, Kahan shares his significant experience-based insights.
Kahan contends that successful change in complex systems flows from the inside-out. Collaborative communication – that is, true information exchange – is critical to the shared understanding necessary to move an organization forward. He has identified seven lessons for leaders, including practical steps for engaging colleagues and employees, creating momentum within the organization, communicating in ways that make others spread the word for you, and capitalizing on obstacles, rather than falling victim to them. Rather than mandating behaviors, Kahan has found that connecting to other people is the key to change.
In addition to authoring Fast Company's expert blog "Leading Change," Kahan is a regular contributor to the Washington Post column "On Success." Drawing from academic research and his own experiences as a change consultant for more than 15 years, Kahan can teach you how to approach organizational change in a refreshing and effective way.
What I Will Learn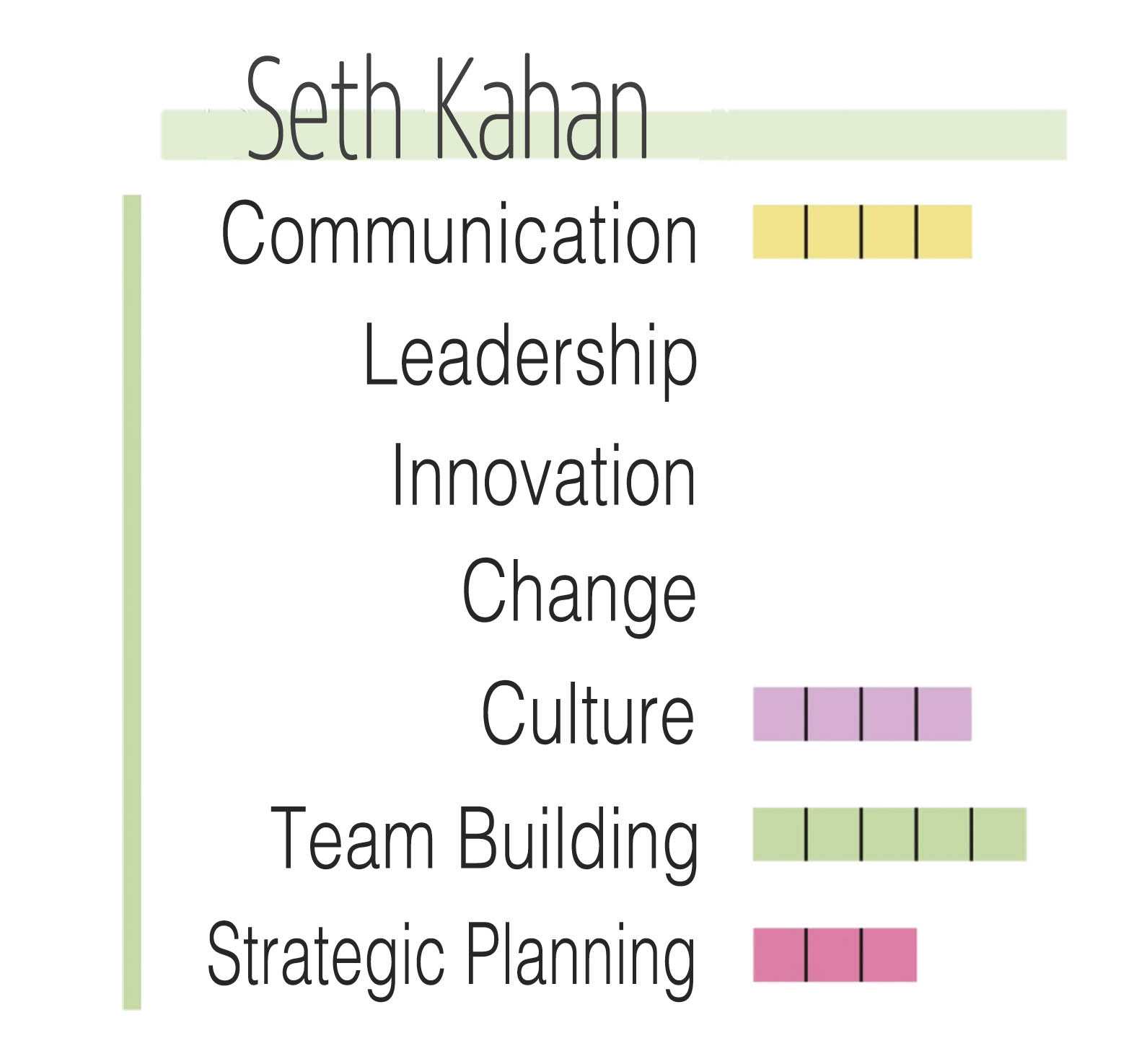 [clear]
---
Program Materials
All Documents, Exercises, Audio and Video are available as a Leadership Series Member. If you are not a member, please click here for information on how to register.