---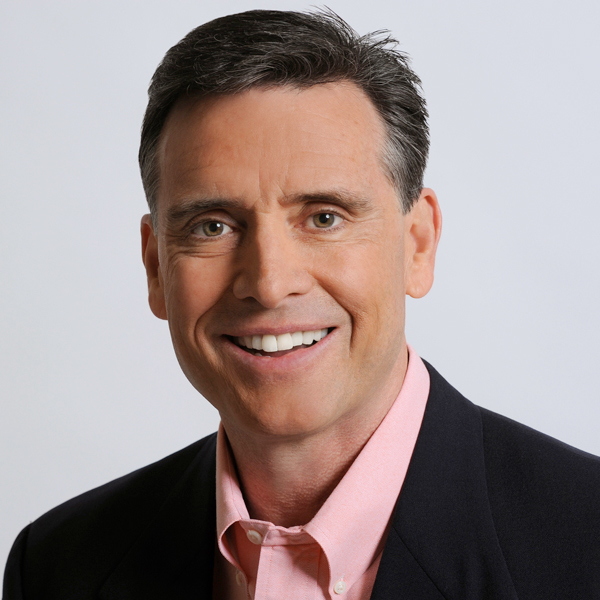 Todd Whitthorne
In the constant juggle of work and personal life, do you give your body the attention it needs to stay in shape? Keeping fit can actually have a significant impact on your work performance, let alone your personal sense of well-being. Todd Whitthorne will convince you that the health of your work force affects the health of the business. Whitthorne reveals practical health habits that virtually anyone can follow, then uses bottom-line results from real-world case studies to show that focusing on wellness can result in huge savings. A former award-winning radio broadcaster, Whitthorne's presentation style is engaging and inspiring.
Todd Whitthorne is president and CEO of Cooper Concepts, Inc., specializing in teaching individuals how to take charge of their health and wellness. Whitthorne has degrees in Kinesiology and Exercise Physiology from UCLA. He is a member of the Governor's Advisory Council on Physical Fitness in Texas.
What I Will Learn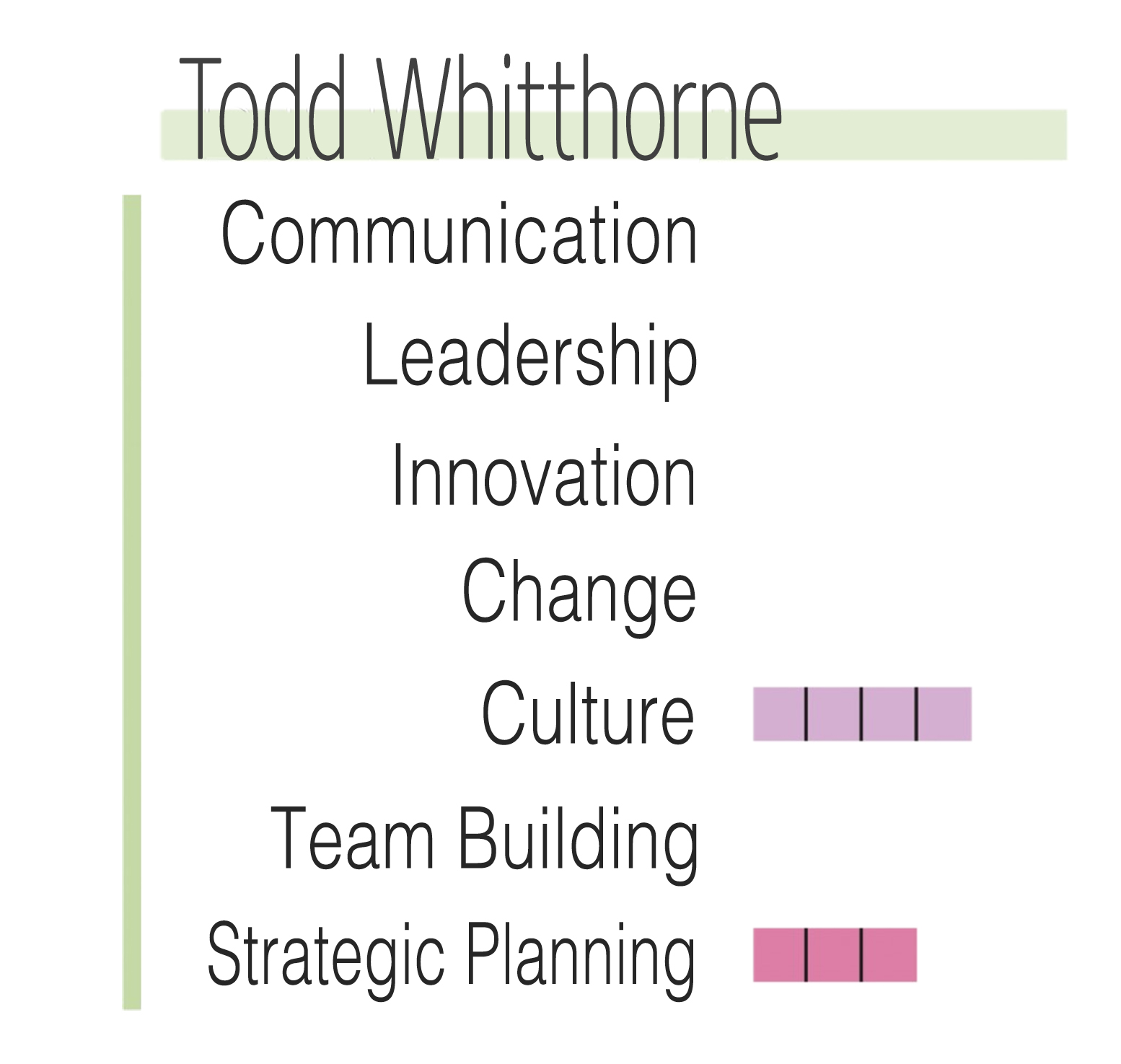 [clear]
---
Program Materials
All Documents, Exercises, Audio and Video are available as a
Leadership Series Member. If you are not a member, please click here for information on how to
register.