---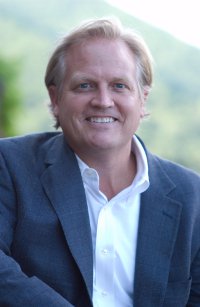 Bill Treasurer
Bill Treasurer is the author of Courage Goes to Work: How to Build Backbones, Boost Performance, and Get Results, a book about how to inspire courageous behavior in the workplace. The book introduces his pioneering work in the new organizational development practice of courage-building.
Treasurer's insights have been featured in over 100 newspapers, including the Washington Post, The NY Daily News, The Chicago Tribune, Atlanta Journal Constitution, Boston Herald, and Investor's Business Daily. His work has also been featured in noteworthy magazines, including Leader to Leader, Entrepreneur, Woman's Day, Redbook, Fitness, and The Harvard Management Update.
While coaching others, Treasurer often draws from his personal experiences as well as the courageous behaviors of his clients. He asserts that people know the different aspects of leadership in other contexts, such as college sports, and that they can apply the same behaviors in their work environment. Viewing courage as a behavior is instrumental in his role as founder and Chief Encouragement Officer at Giant Leap Consulting, a company whose mission is to help people and organizations live more courageously.
Since 1993 Treasurer has conducted over 500 corporate workshops designed to strengthen people's leadership skills, improve team performance, accelerate innovation, and help executives behave more courageously. Among others, Treasurer has led workshops for NASA, Accenture, CNN, EarthLink, The Home Depot, SPANX, the Centers for Disease Control and Prevention, and the U.S. Department of Veterans Affairs.
What I Will Learn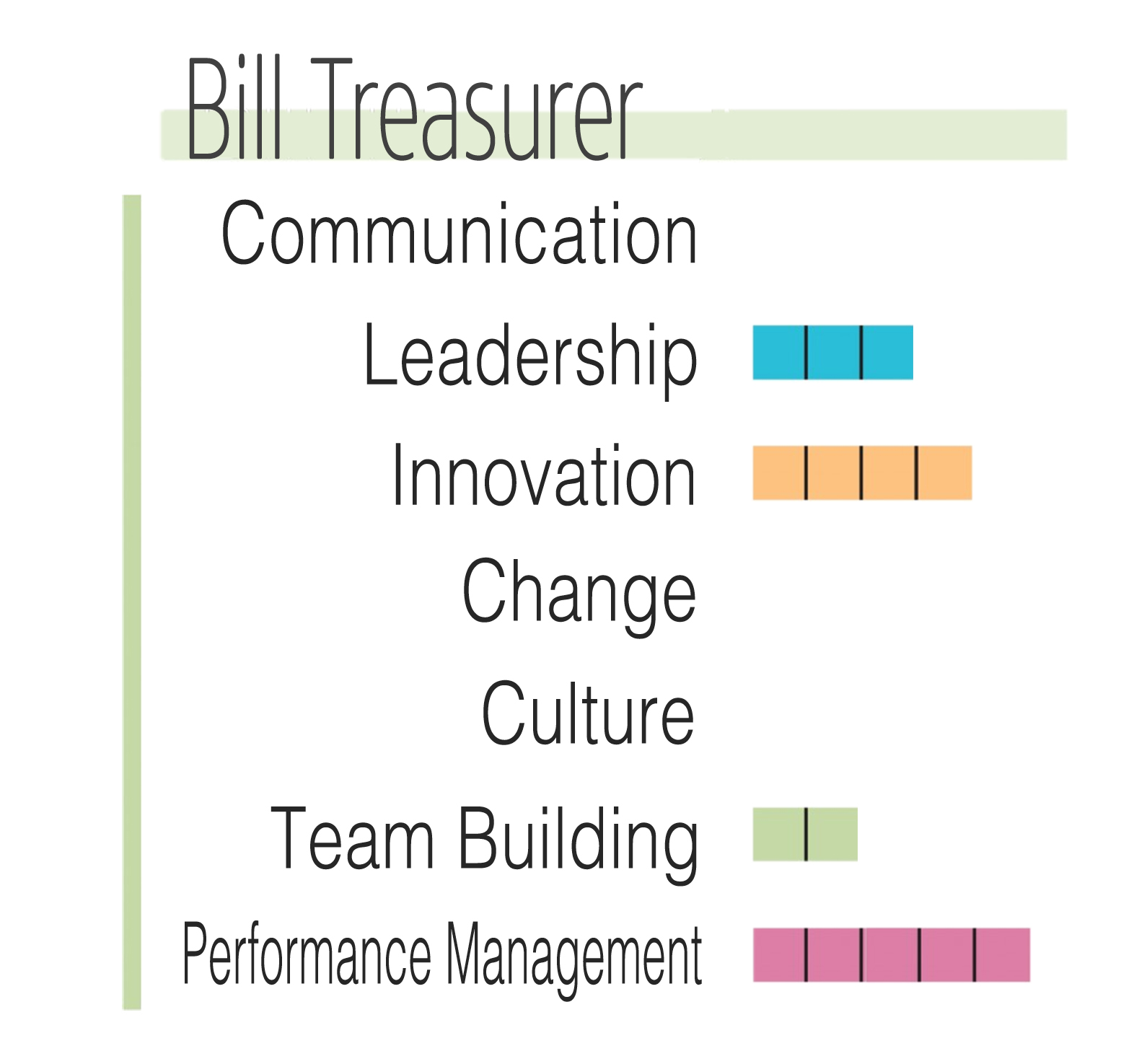 [clear]
---
Program Materials
All Documents, Exercises, Audio and Video are available as a
Leadership Series Member. If you are not a member, please click here for information on how to
register.