---
Peter Cappelli
Finding skilled, engaged people to build a powerhouse workforce is one of an organization's toughest challenges. There's plenty of talent out there, and employment and HR guru Peter Cappelli reveals exactly where and how to uncover it in today's highly fluid, fast-changing employment landscape.
Cappelli, who recently was named one of the five most influential management thinkers by HR Magazine, shares his revelatory perspective on managing a workforce and optimizing workplace talent in an uncertain world. The director of Wharton School's Center for Human Resources, Cappelli shows organizations how to improve their internal strategic processes and their competitiveness with a mission-driven and employee-focused approach that he has honed from extensive, far-ranging work advising corporations, entrepreneurs, and entire governments.
Drawing on jobs data, anecdotes from all sides of the employer-employee divide, and interviews with some of the keenest minds in the HR world, Cappelli, the author of Why Good People Can't Get Jobs, shows organizations how to change the way they think about hiring while providing an actionable path for them to find exactly the kind of employees they seek.
What I Will Learn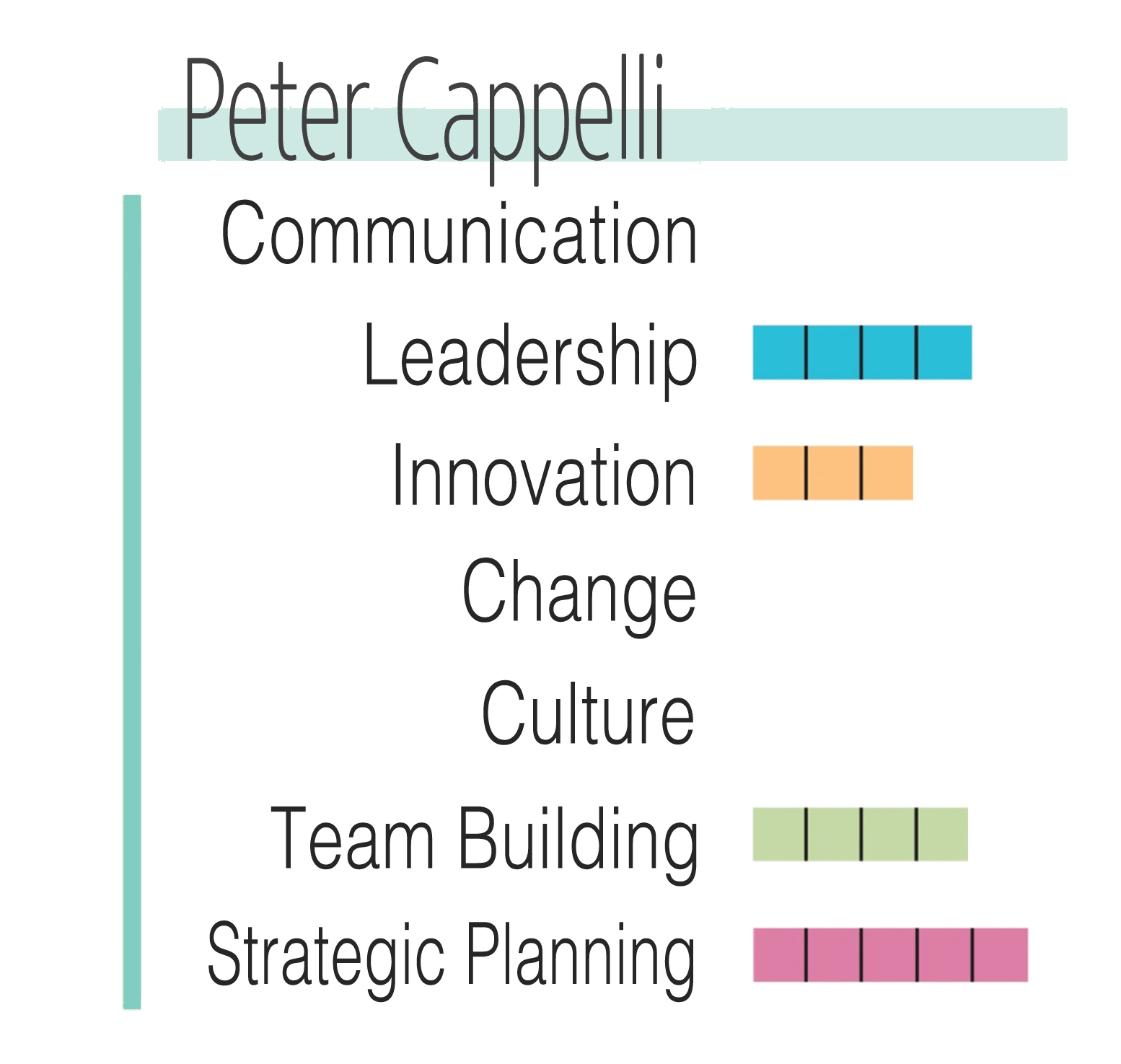 [clear]
---
Program Materials
All Documents, Exercises, Audio and Video are available as a Leadership Series Member. If you are not a member, please click here for information on how to register.