---
Marianne Jennings
Remember all those sports clichés about winning at all costs and nice guys finishing last? To truly flourish in today's business world — forget them, urges Marianne Jennings, one of the country's foremost advocates of business ethics.
Named in 2012 as one of the 100 Most Influential People in Business Ethics by Ethisphere magazine, Jennings has literally written the book on business ethics. In academia and as a consultant to a wide range of organizations and industries, she has spent her career studying business ethics — and ethical failures. Her conclusion: organizations with a top-to-bottom commitment to ethical behavior consistently come out ahead.
How does your organization stack up in terms of ethical commitment? What steps can you take as a leader to strengthen that commitment? What are the signs an organization could be headed toward ethical problems? Jennings, author of hundreds of business ethics articles, monographs and books, including The Seven Signs of Ethical Collapse, shows how to identify and solve issues in your organization before they escalate, and how to turn ethical conviction into a competitive edge.
What I Will Learn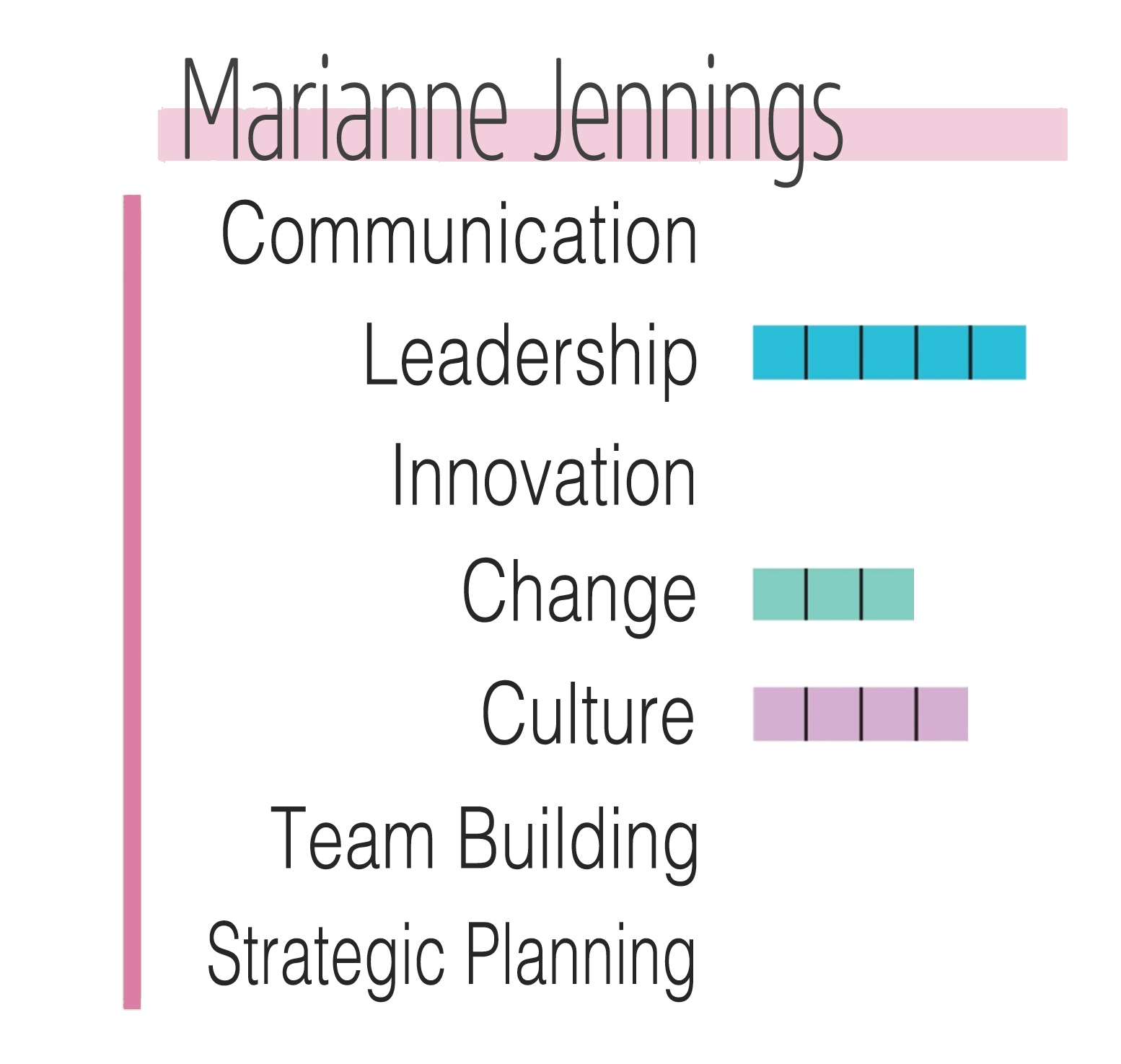 [clear]
---
Program Materials
All Documents, Exercises, Audio and Video are available as a Leadership Series Member. If you are not a member, please click here for information on how to register.