---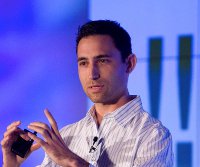 Scott Belskey
There is a difference between having a great idea and bringing a great idea to life. Scott Belsky understands the process of transforming vision into reality. In his recent book, Making Ideas Happen, he describes the methods used by exceptionally productive companies such as Google, IDEO, Disney, and Zappos. Using Belsky's techniques, you can overcome the obstacles that impede you and transform your team's creative ideas into reality. Belsky will focus on what he calls "creative execution" – organizing and prioritizing, leveraging your community for feedback, and pushing past your own doubts. He will introduce a series of best practices proven to be effective across industries.
Scott Belsky is the Founder and CEO of Behance, a company that develops products and services for creative industries. He has a depth of experience moving the creative mind into action. Belsky's experience with the Pine Street Leadership Development Initiative at Goldman, Sachs & Co. focuses his ideas on organizational improvement and strengthening relationships. Scott received his undergraduate degree from Cornell University and his MBA from Harvard Business School.
What I Will Learn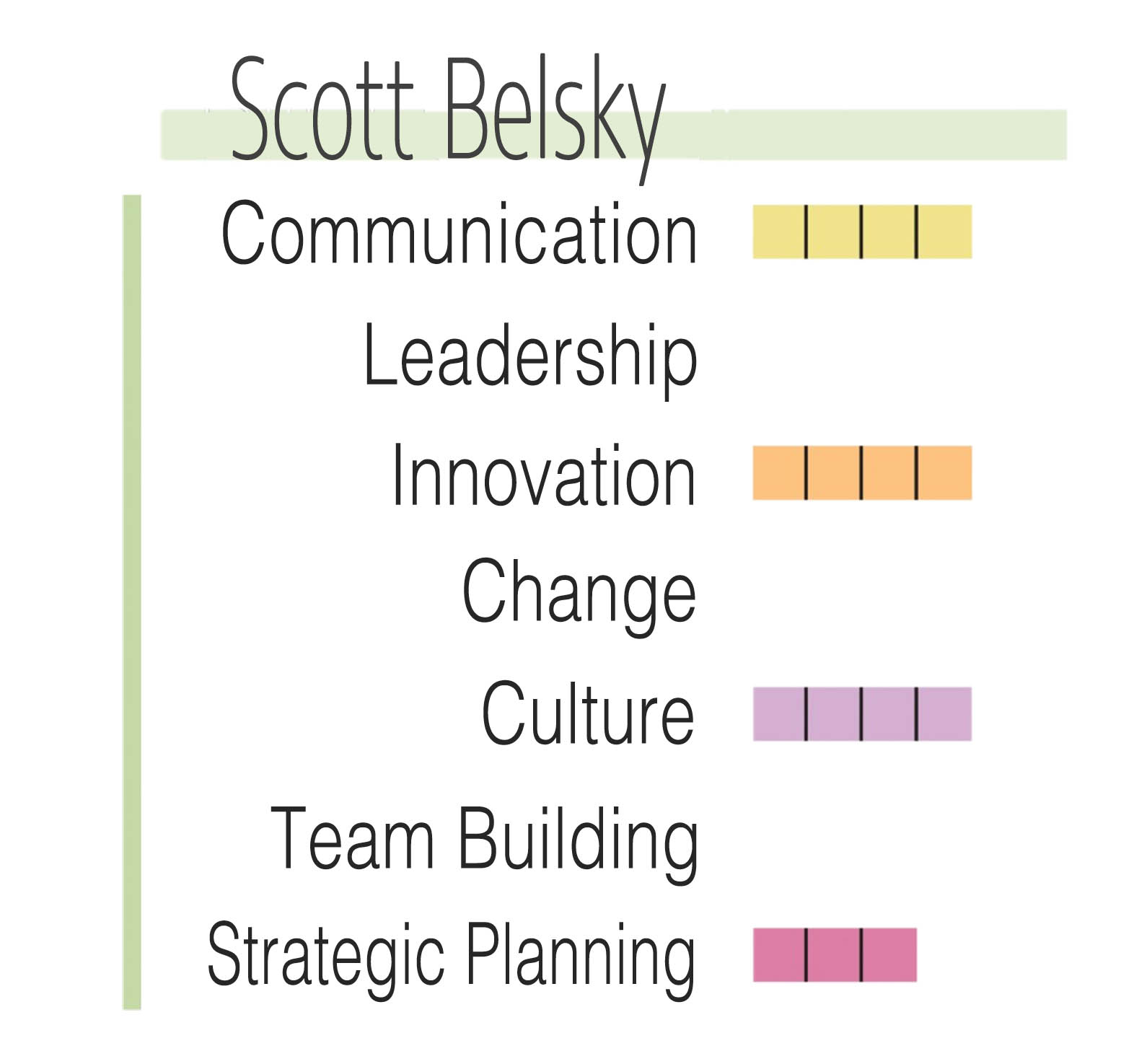 [clear]
---
Program Materials
All Documents, Exercises, Audio and Video are available as a
Leadership Series Member. If you are not a member, please click here for information on how to
register.