---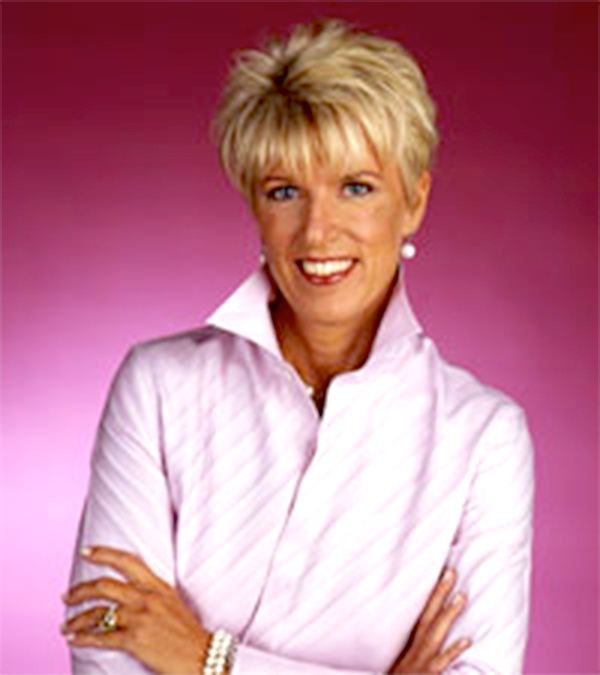 Robyn Waters
It's not about what's next … It's about what's important. Recognizing and reacting to trends is a learned skill as much as it is an art. Robyn Waters knows that times have changed, and there is a new way of looking at the world and finding the latest trends for your organization. Robyn challenges audiences to look at trends from the inside out by focusing their attention on what's important instead of just what's next. She uses current and emerging trends in business as examples of how to be more than just up to the minute. Robyn knows firsthand that following trends not only keeps an organization thriving, it can also advance the organization to the next level. Seth Godin calls her "the woman who revolutionized what Target sells, and helped the company trounce Kmart."
Robyn Waters is Target's former Vice President of Trend, Design, and Product Development. She helped a small regional discount chain become a national fashion destination. She has served as a juror for numerous national design competitions, including the BusinessWeek IDEA Design Awards. Robyn is the author of The Trendmaster's Guide: Get A Jump on What Your Customer Wants Next, and The Hummer and the Mini: Navigating the Contradictions of the New Trend Landscape.
What I Will Learn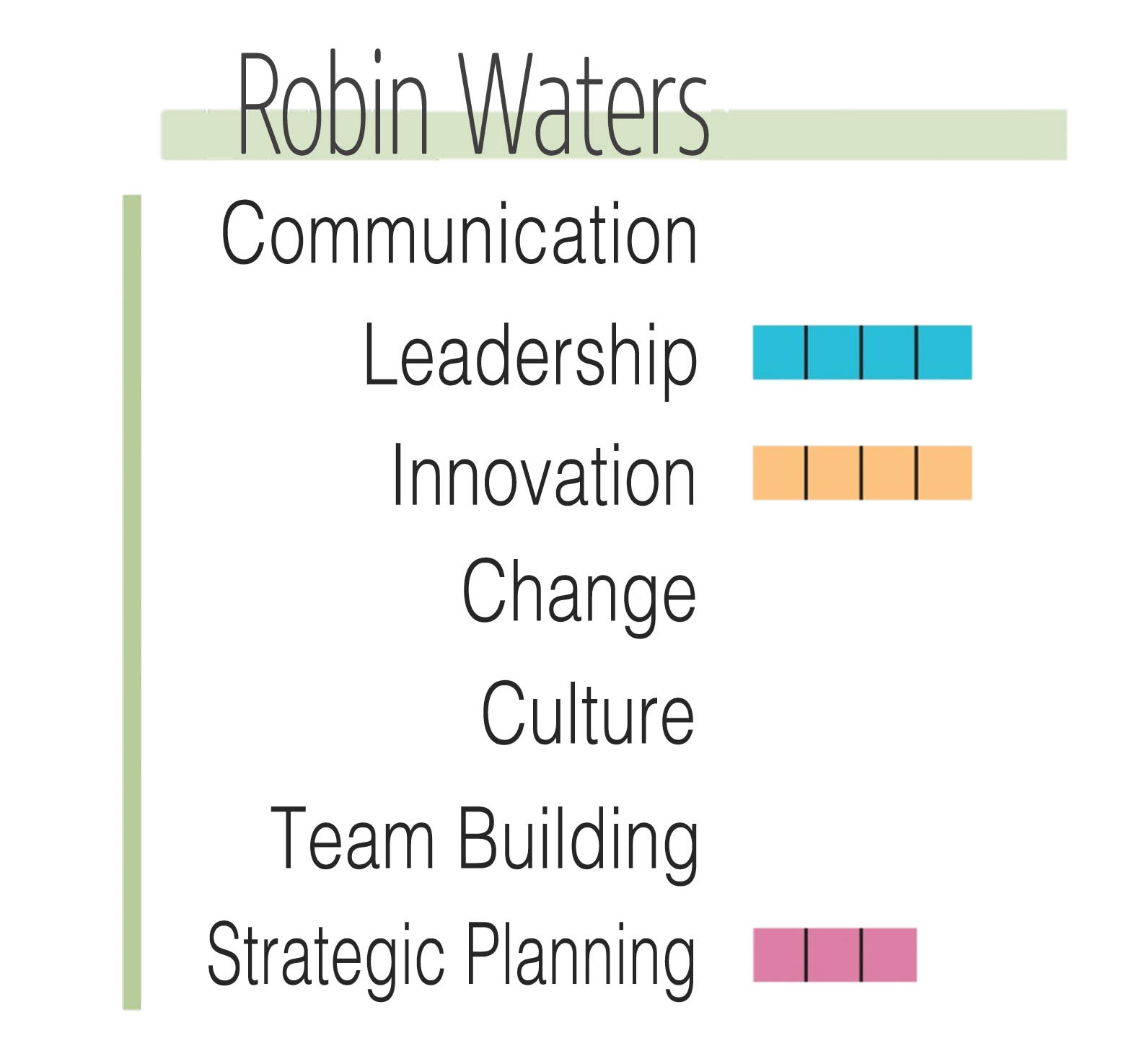 [clear]
---
Program Materials
All Documents, Exercises, Audio and Video are available as a
Leadership Series Member. If you are not a member, please click here for information on how to
register.