---
Peter McLaughlin
What if there was a business practice that could yield real across-the-board benefits to an organization and its people, with only a modest investment of time?
Welcome to Peter McLaughlin's Feedback Revolution - iLoveFeedback®, where organizations are boosting productivity and employee satisfaction simply by building a culture that thrives on feedback.
The research is clear: Exceptional companies embrace feedback and mediocre ones don't. Drawing from extensive real-world experience studying the dynamic of team performance, McLaughlin, one of the business world's most galvanizing speakers and innovative thinkers, shows organizations and their leaders how to seamlessly build a culture where feedback flows freely, and in the process, to build a livelier, more engaging and productive work environment from the inside, out.
In a world where everyone's searching for a strategic edge, McLaughlin, author of CatchFire: A 7-Step Program to Ignite Energy, Defuse Stress, and Powerboost Your Performance, makes a compelling business case for feedback as a true competitive differentiator and workplace difference-maker. Want to make a good organization better? Seeking to turn underachieving people or teams into powerhouse performers?
McLaughlin offers leadership-driven best practices for generating positive dialogue and strengthening relationships at every level of an organization. Time to join The Feedback Revolution - iLoveFeedback®
What I Will Learn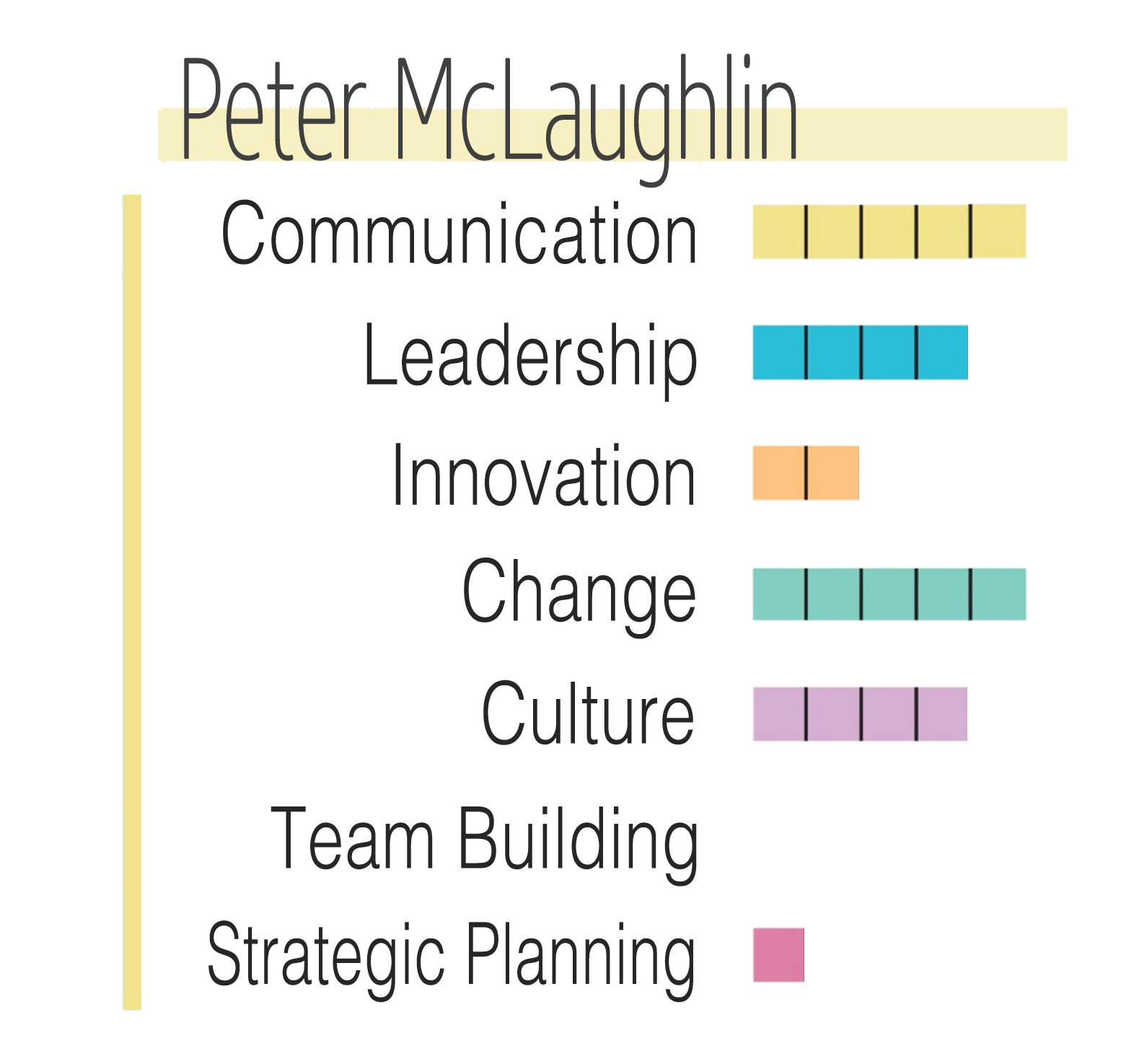 [clear]
---
Program Materials
All Documents, Exercises, Audio and Video are available as a Leadership Series Member. If you are not a member, please click here for information on how to register.