---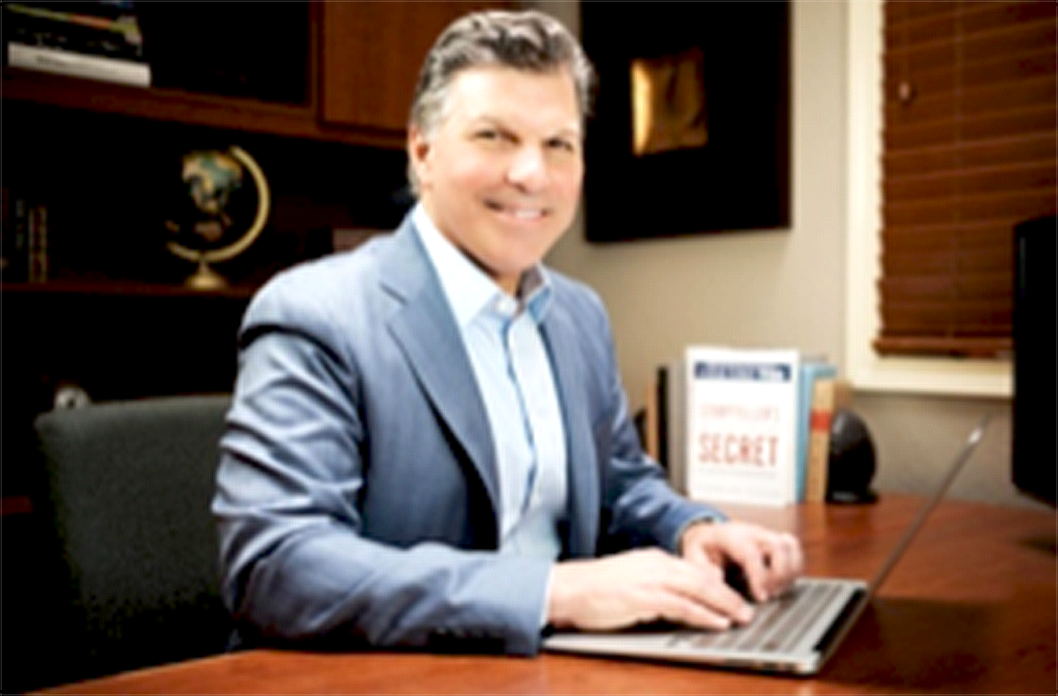 Carmine Gallo
Carmine Gallo is a presentation and communication skills coach for the world's most admired brands. He has trained executives from such notable companies as Intel, Hyundai, Chase, Clorox, IBM, Nokia, Raytheon, and The Home Depot; transforming them into outstanding presenters. Outstanding leaders don't just tell people what to do, they tell stories that capture peoples' imaginations and compel them to action. A master storyteller himself, television news journalist and anchor turned executive communication coach Carmine Gallo imparts leaders with the skills to connect with an audience, convey ideas and inspire others as they never have before.
Spend a few hours with Gallo and you'll understand why leaders at some of the world's most admired brands consistently turn to him for help galvanizing employees and customers alike. The list of executives whom Gallo has helped transform into extraordinary presenters includes leaders from Intel, Cisco, Google, Medtronic, Disney, The Four Seasons, SAP, Pfizer, LinkedIn and many more. Known as a riveting presenter whose content is always relevant, entertaining and — most importantly — actionable and impactful, Gallo heads Gallo Communications Group and contributes to Forbes.com. He has written several acclaimed books, including The Innovation Secrets of Steve Jobs, named one of the top business books of 2011, its follow-up The Presentation Secrets of Steve Jobs, and his latest, The Apple Experience: Secrets to building insanely great customer experiences.
What I Will Learn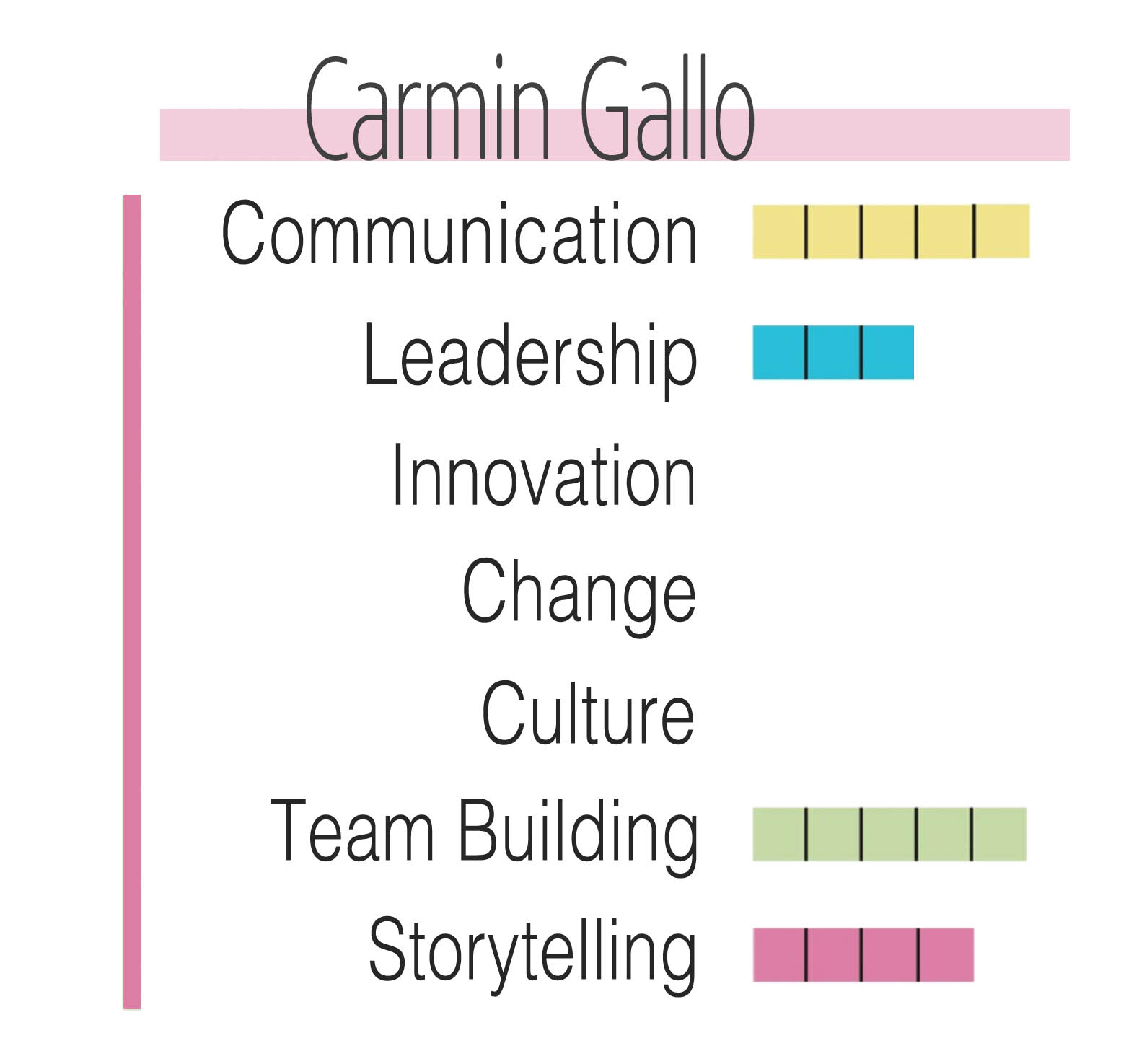 [clear]
---
Program Materials
All Documents, Exercises, Audio and Video are available as a Leadership Series Member. If you are not a member, please click here for information on how to register.