---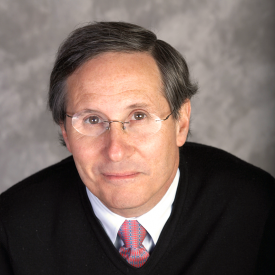 Rob Galford
What's holding your organization back? Oftentimes, says educator, author, consultant and business strategist Rob Galford, it's not major strategic stuff but small acts of sabotage — unintentional everyday behaviors — that keep people and organizations from excelling.
Offering perspective from the intersection of strategy, organization and leadership, Galford provides leaders with counter-sabotage measures to identify and redirect unfavorable behaviors to spur productivity, creativity and collaboration.
Instead of allowing minor behaviors to mount and wreak major havoc on organizational culture and employee morale, Galford shows leaders how to detect and reduce the impact of eight classic workplace sabotage tactics, so instead of indecision, inertia and needless bureaucracy, their organization thrives on ideas and innovation.
Besides serving as managing partner of the Center for Leading Organizations, Galford is a leadership fellow in executive education at the Harvard Graduate School of Design. He's also the co-author of four books, including The Trusted Advisor, The Trusted Leader, Your Leadership Legacy, and most recently, Simple Sabotage.
What I Will Learn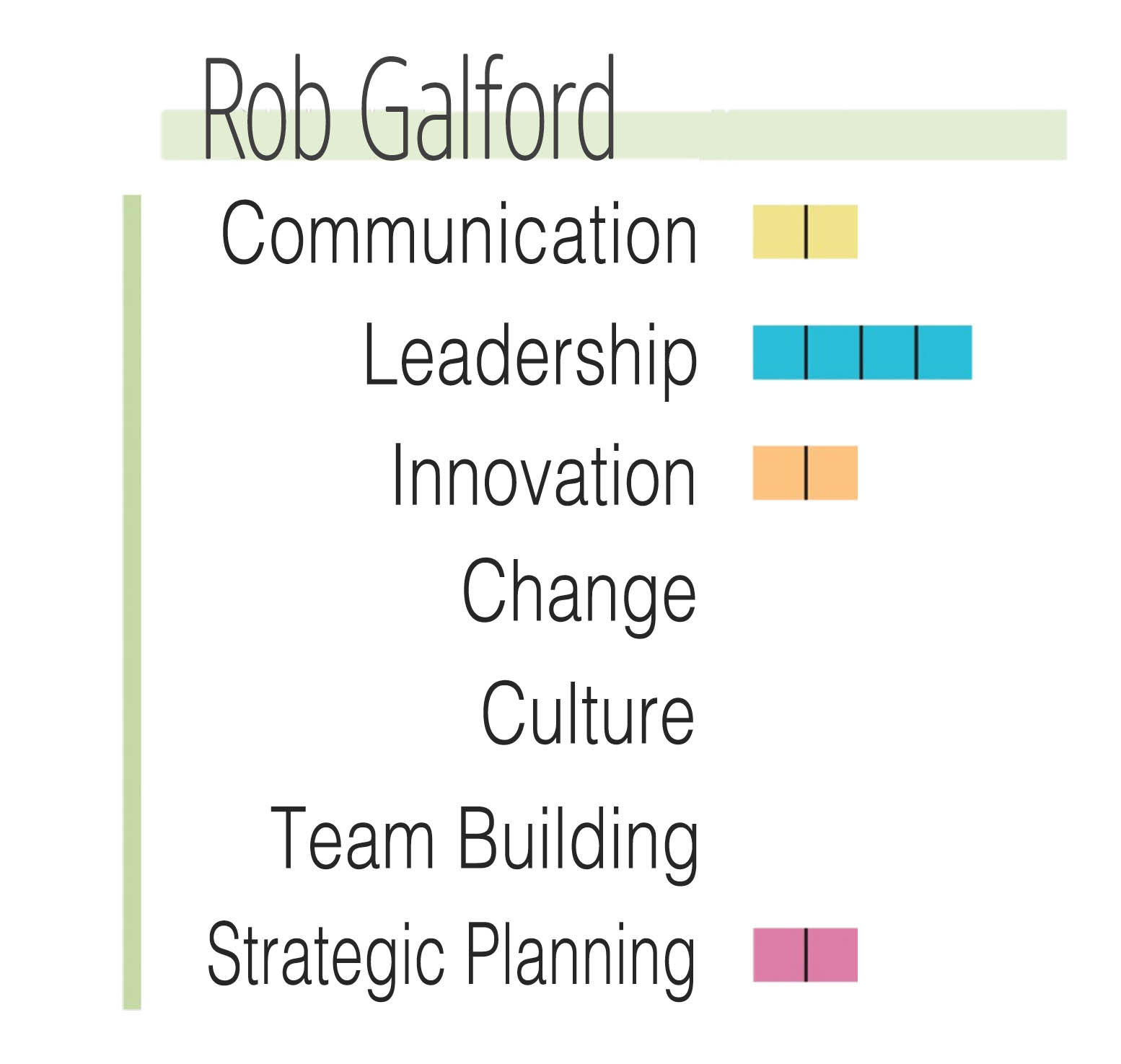 [clear]
---
Program Materials
All Documents, Exercises, Audio and Video are available as a Leadership Series Member. If you are not a member, please click here for information on how to register.