---
Kaplan Mobray
We recognize when someone "has what it takes" to be an outstanding leader. But what does it take, exactly? According to award-winning author and career consultant Kaplan Mobray, there is a defined skillset – a clear set of qualities, competencies and practices – that, when coupled with one's personal leadership style, makes a leader a truly valuable asset to an organization.
In The 10 L's of Leadership, Mobray shows leaders how to develop and use that skillset to get the most out of the people and organizations they guide, without compromising the unique leadership voice and vision that got them there in the first place.
Mobray, author of the widely acclaimed The 10 K's of Personal Branding, gives organizations and their leaders tools to increase employee engagement and productivity, along with proven strategies for motivating a diverse workforce around a message, a mission and a vision.
Mobray's incisive views on leadership and HR have earned him a range of accolades, including "Top 40 Under 40" honors from Network Journal magazine and the Rising Star Award from the National Association of African Americans in Human Resources.
His 10 L's spell out exactly how to turn an intangible – leadership – into tangible, measurable organizational benefits.
What I Will Learn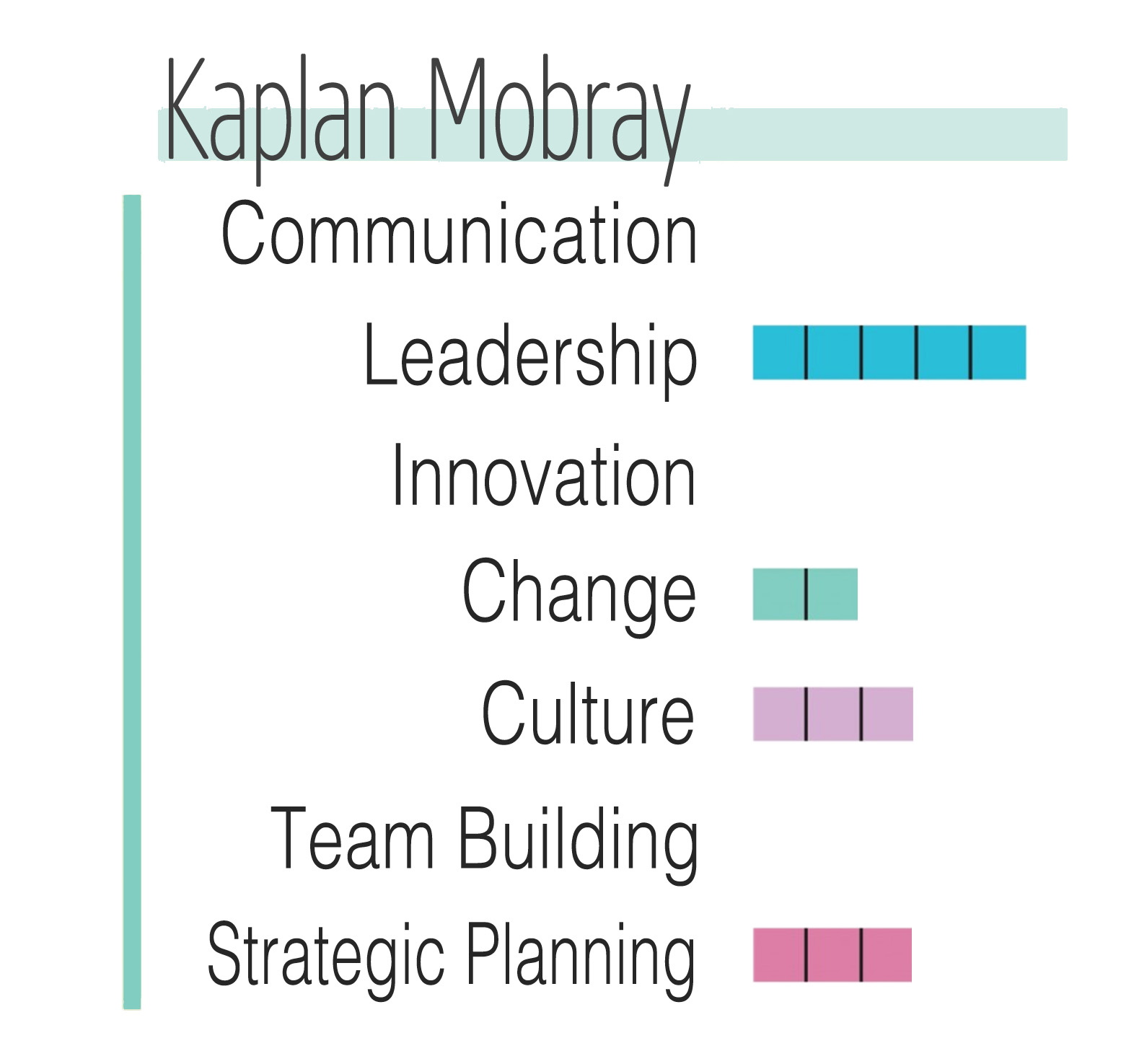 [clear]
---
Program Materials
All Documents, Exercises, Audio and Video are available as a Leadership Series Member. If you are not a member, please click here for information on how to register.