---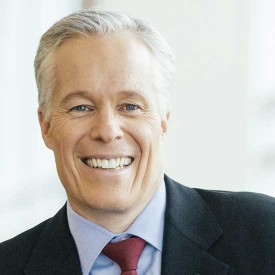 Joseph Grenny
The Social Scientist for Business Performance, Joseph Grenny is a four-time New York Times best-selling author, dynamic keynote speaker and leading social scientist for business performance. Grenny has delivered engaging keynotes at major conferences including the HSM World Business Forum at Radio City Music Hall. Grenny's work has been translated into 28 languages, is available in 36 countries, and has generated results for 300 of the Fortune 500. For the past thirty years, Grenny has conducted social science research with the goal to help leaders and organizations achieve new levels of performance. Specifically, he has focused on human behavior—the underlying written and unwritten rules that shape what employees do every day.
By any measure, Grenny's approach consistently delivers tangible, organization-wide improvements. Drawing from real-world case studies, extensive research and his own considerable store of strategic wisdom, Grenny, co-founder of VitalSmarts and co-author of such bestselling books as Change Anythingand Crucial Conversations, shows leaders how to bring world-class execution to an organization, whatever its size, mission or make-up.
What I Will Learn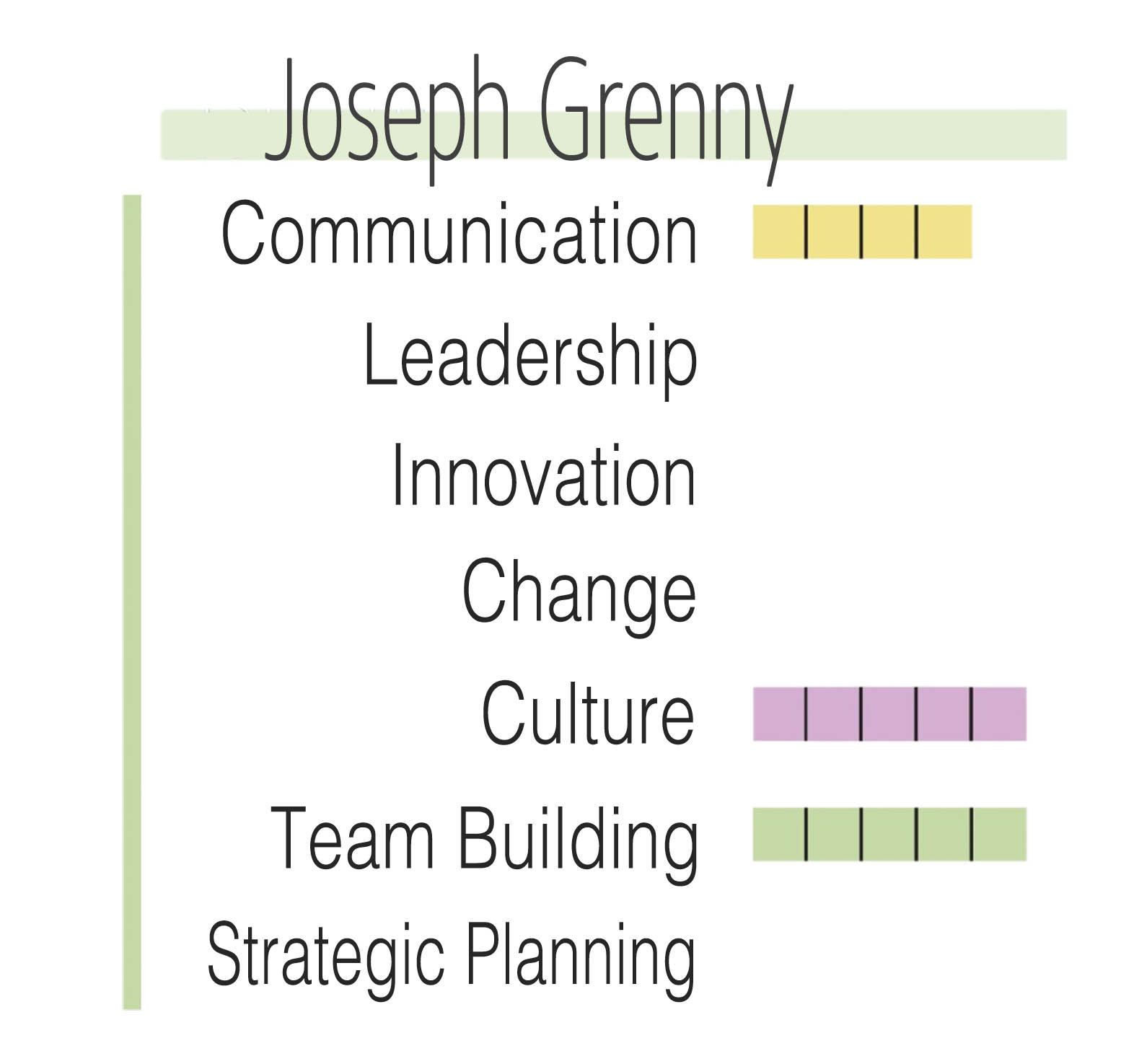 [clear]
---
Program Materials
All Documents, Exercises, Audio and Video are available as a Leadership Series Member. If you are not a member, please click here for information on how to register.