---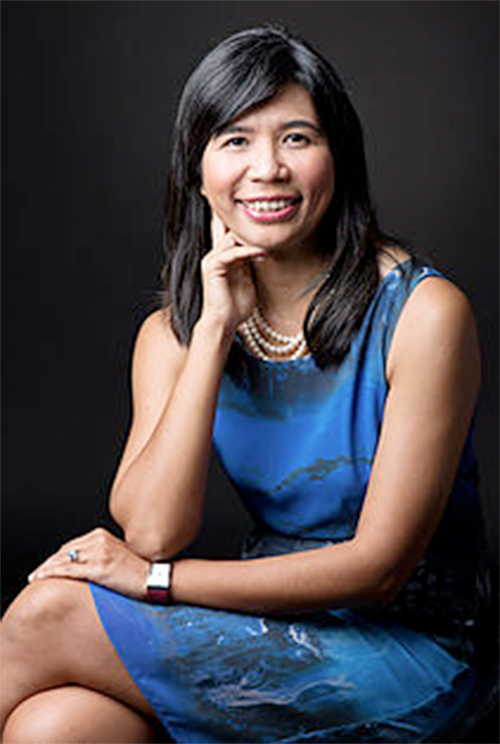 Deborah Peterson
Every mind is unique and so is every organization. The Emergenetics profile is a multifaceted tool that gives you the power to understand individual minds and enhance unique organizations. As the Director of Consulting and Associate Development for Emergenetics Asia, Deborah Peterson uses the brain-based profile to highlight individuals' thinking and behavioral perspectives. Based on the science of the latest brain research, 20+ years of data, and over 300,000 profiles from MolsonCoors, Microsoft, Hilton, Siemens, Deloitt, BlueCross BlueShield and others, Emergenetics offers great insight into your team and your business.
Using the Emergenetics profile, (which participants will complete online before attending the program), Deborah will teach you and your team to maximize your collective strategies, create strong collaborative relationships, guide strategic thinking, develop leaders, and enhance performance.
Deborah Peterson is a human capital development consultant working with local governments and private sectors both in
Singapore and abroad. She has consulted with organizations such as DHL Asia Pacific Information Technology Center, The Coffee Bean & Tea Leaf, and Hilton International Middle East & Asia Pacific. Deborah has a Bachelor of Arts degree in English Language & Literature from the National University of Singapore and a Master's in Education & Human Resources Development from George Washington University. She is one of four people globally to attain the status of Emergenetics Master Trainer.
What I Will Learn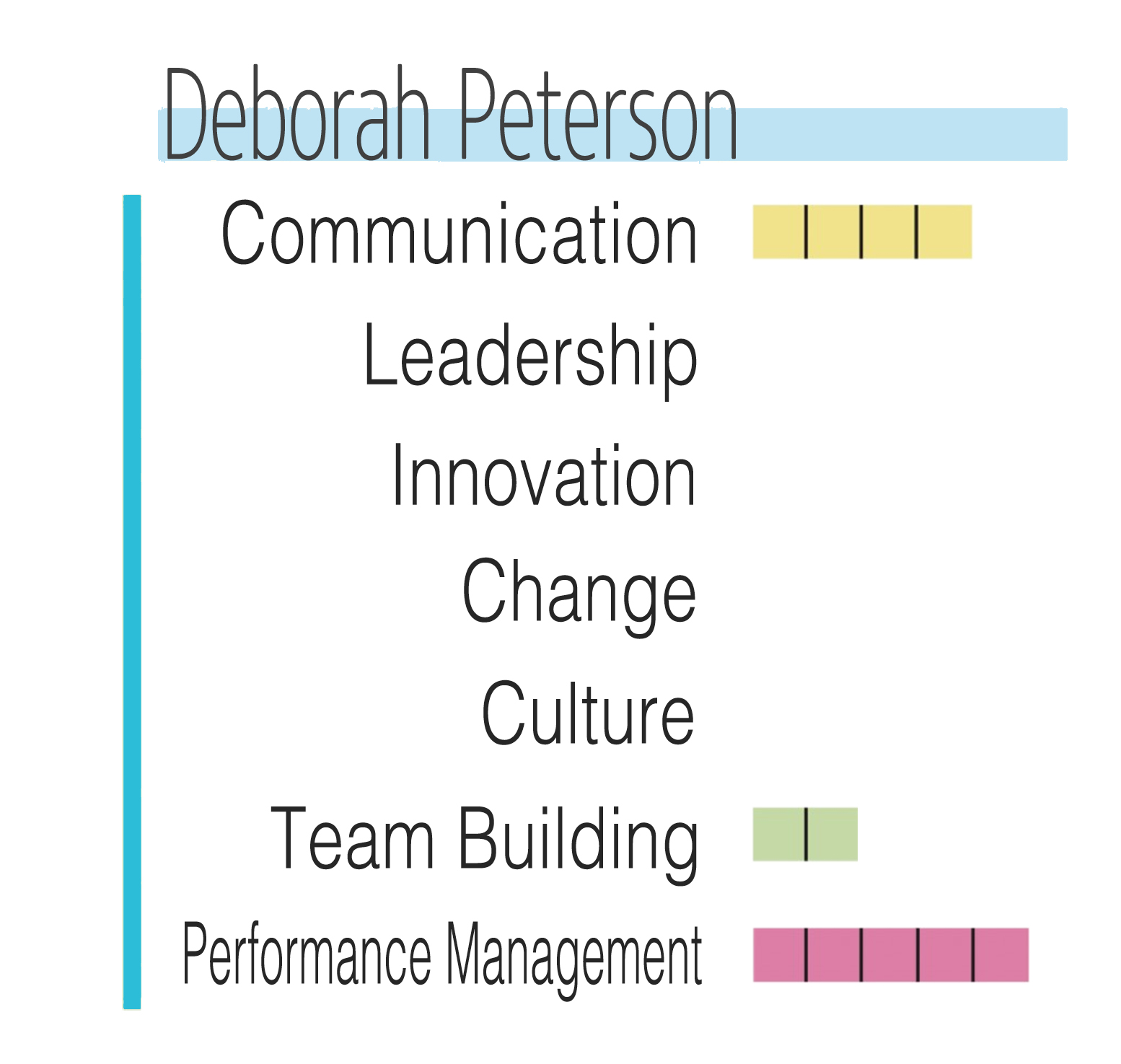 [clear]
---
Program Materials
All Documents, Exercises, Audio and Video are available as a
Leadership Series Member. If you are not a member, please click here for information on how to
register.