---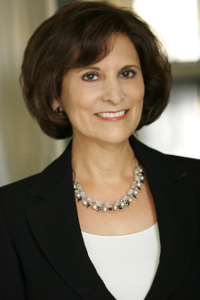 Jeanne Meister
Co-author of The 2020 Workplace: How Innovative Companies Attract, Develop, and Keep Tomorrow's Employees Today, Jeanne Meister sees today's workplace as a mix of two primary influences – new social-media technologies and the Millennial Generation (people born between 1977 and 1997). The convergence of these two influences has created a generation of hyper-connected workers who are placing increased pressure on employers to overhaul their approach to talent management. Meister shares advice on how to harness the potential of the Millennial Generation, how to reckon with the changing global marketplace, and how to use social media to your advantage. She offers 10 lessons for human resources and corporate leadership to manage the evolving workplace.
Meister describes five leadership assets necessary to succeed in today's workplace. Some of these assets require behaviors that may be uncomfortable for seasoned managers. For instance, a collaborative mindset is critical to leading in the contemporary workplace, and it requires genuine solicitation of feedback and inclusive decision-making, as opposed to top-down mandates. Successful leaders also need to use technology adroitly in order to connect to both customers and employees.
Recognized by her peers as a leader, Meister was chosen as "one of the top 20 most influential development professionals" by TrainingIndustry.com. Meister's company, Future Workplace, re-imagines corporate learning to help companies prepare for impending changes in the workplace.
What I Will Learn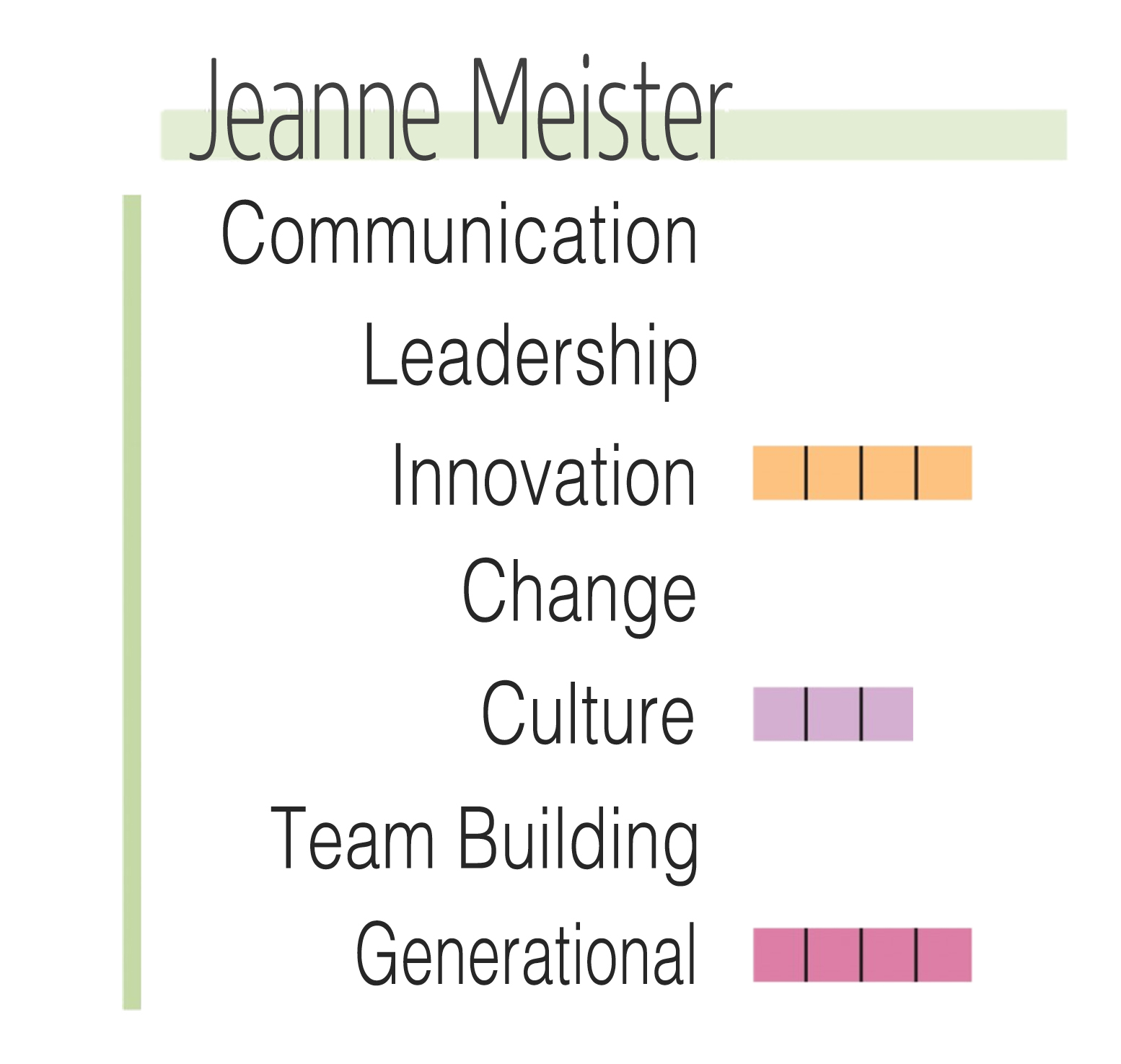 [clear]
---
Program Materials
All Documents, Exercises, Audio and Video are available as a Leadership Series Member. If you are not a member, please click here for information on how to register.