---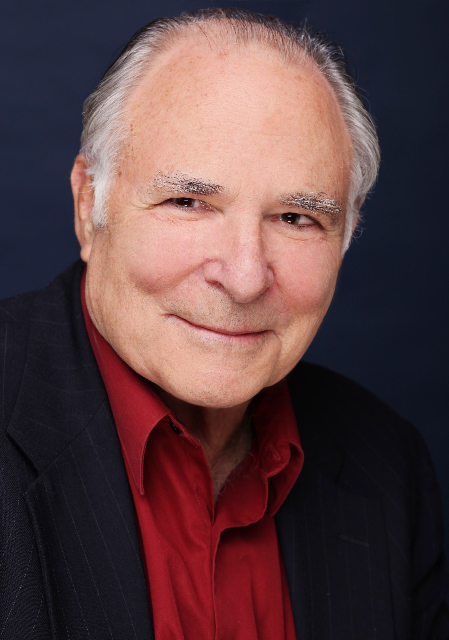 Paul Ekman - 01.24.13
His work has revolutionized the field of emotions research and nonverbal communication. Yet Paul Ekman, Ph.D., has plenty to communicate to business leaders about how our language, facial expressions, and the way we hold our bodies can be read to tell whether we are being honest or not. Ekman's cutting-edge work has broad real-world applications, not only in law enforcement, but in the business world, where using his methods can provide important psychological insights into clients, employees, partners and competitors. Ekman is perhaps best known for his book
Telling Lies
, which provides the science for the Fox TV series
Lie to Me.
Today he heads the Paul Ekman Group, LLC, a small company that produces training devices relevant to emotional skills. He's also in the midst of new research relevant to national security and law enforcement. Named one of the most influential psychologists of the 20th century and one of
Time
Magazine's 100 most influential people of 2009, Ekman began his research into facial expression and body movement in 1954. He has appeared on
48 Hours, Dateline, Good Morning America, 20/20, Oprah,
and many other TV programs.
What I Will Learn
---
Program Materials
The Documents, Exercises, Audio and Video below are available as a Leadership Series Member. If you are not a member, please click here for information on how to register.
---
Audio
---
Video
Below is a list of video lessons available. Please login as a Leadership on Demand Member to view.