---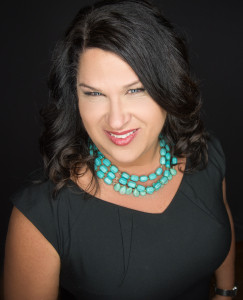 Cy Wakeman
We live in a time that calls for a new type of leader. A Reality-Based Leader. This leader must be willing and able to recreate mindsets – their own and the mindsets of others – in order to change circumstances and lead in a new way. In this program, Cy Wakeman provides leaders with an innovative and revolutionary new approach. This method offers the ability to quickly see and accept the reality of a situation, conserve precious team energy, and use that energy instead to impact reality. A great Reality-Based Leader anticipates the upcoming changes and capitalizes on the opportunity inherent in the situation without drama or defense.
Grounded in reality, Cy's philosophy has helped organizations and individuals all over the world learn to ditch the drama and turn excuses into results. Through her prolific work with organizations, large and small, Cy has helped eliminate tired and impersonal management techniques in favor of a reality-based revolution. Rather than forcing ineffective, conventional management practices into her workplace, Cy began developing and teaching her employees a reality-based mindset, one that is founded in personal accountability. What she found was inspiring – her employees were not only motivated to succeed, but they were also driven to deliver results, adapt to change, and emanate happiness on the job.
What I Will Learn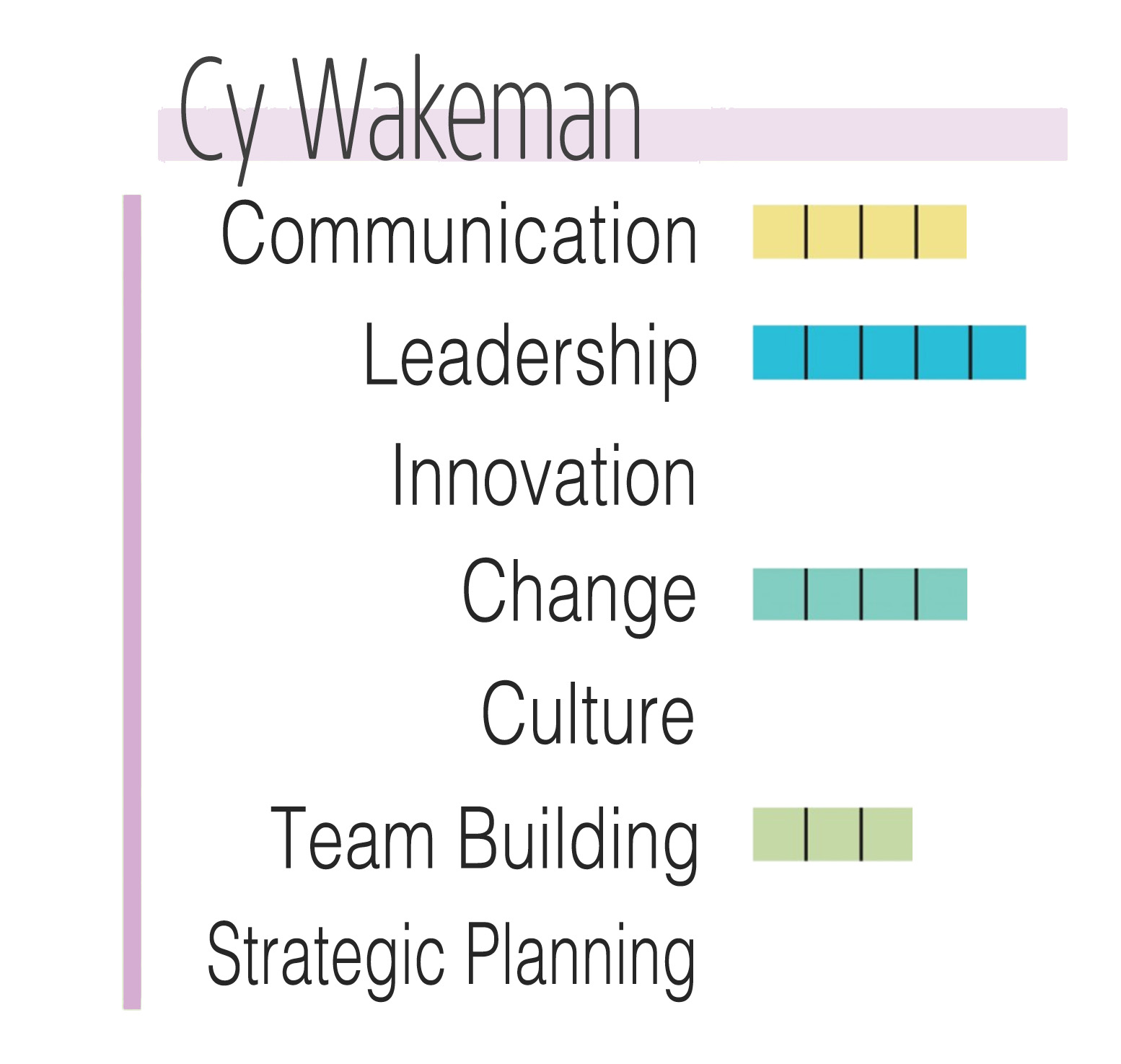 [clear]
---
Program Materials
All Documents, Exercises, Audio and Video are available as a Leadership Series Member. If you are not a member, please click here for information on how to register.