---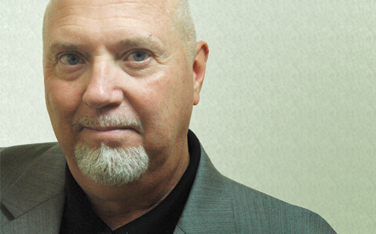 Tom Reed - 04.22.15
The link is undeniable: Strong internal communications translate into outstanding bottom-line results. The challenge is to create a culture of communication in the midst of generational, cultural and personality differences. Tom Reed of Emergenetics International provides leaders with a framework and an action plan for solving this challenge. Using an approach called Cognitive Collaboration that's firmly rooted in field research and proves effective for businesses large and small, Reed introduces leaders to a system of communications that consistently leads to brilliance and high performance, however varied the workforce. As a specialist in helping organizations and leaders navigate change, Reed's innovative approach turns workplace diversity into a true strength. He has helped organizations around the globe, from start-ups to Fortune 500 companies, improve workplace culture.
What I Will Learn
---
Program Materials
The Documents, Exercises, Audio and Video below are available as a Leadership Series Member. If you are not a member, please click here for information on how to register.
---
Exercises
---
Audio
---
Video
Below is a list of video lessons available. Please login as a Leadership on Demand Member to view.