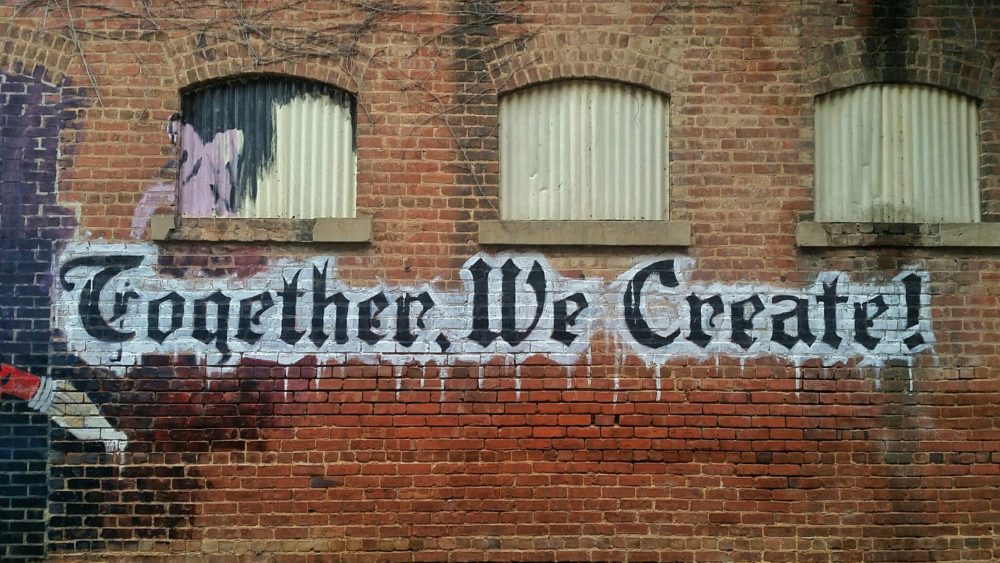 Teamwork and Making Your Team Work
Effective collaboration is one of the most significant forces in the workplace. Individuals being able to come together, share resources and talents to achieve a common goal is vital in any workplace. Moreover, while individual contributors are invaluable studies show that effective teamwork positively impacts retention and satisfaction in the workplace.  However, what makes your team work?
Make it Clear
The most basic advice is also the most important.  Make sure everyone knows their roles, individual and team goals, milestones,  available resources, timelines, and expectations. A good leader can distill a complicated process into simple tasks without losing any impact. Do this for your team. Give them a clear picture of the project and their place in it. Start with the basics and build on it from there.
Invite your Team in
One reason a project can face challenges can be a lack of buy-in from the team.  Your office is no place for just going through the motions.  Invite your team into your project. And if the project allows, ask for some feedback and let every voice be heard. If this project doesn't allow for input, explain why. Team members will feel more involved and be more committed if they feel like they have been heard.  Not every decision is up for committee vote but involving others as much as allowable will go a long way to making it matter for them.
Take the Challenges in Stride
No project is going very far without a few hiccups or bumps in the road. So when it happens, you must remain calm.  When there is a problem address it quickly before it causes a rift if your team.  Even the smallest setback can turn unmanageable if left unattended.  If you're able to head off any potential problems before your team even notices, even better.  But don't kid yourself. You have to face a tough situation as soon as you are able, correct the problem and redirect your team.  They will respect you for it.  Read more about harnessing your emotional intelligence here.
Rewards and Accountability
Don't be shy to reward your team as they hit goals and milestones on your project.  Even the smallest acknowledgment can mean so much.  However, you should be just judicious with accountability. Each person needs to pull their weight and make their appointed contributions.  This can be a tough talk, but it needs to be done.  Inequality in rewards or accountability can cause unrest with your team.  Need some help with Feedback?  Click here to learn more.
Bottom line: it doesn't have to be a struggle to get your team working in the right way.  Start with the basics and nurture your team across the finish line.  We love making teams work.  And we'd love to help you and your team.
And don't forget...
Click below to keep blogging with us!