---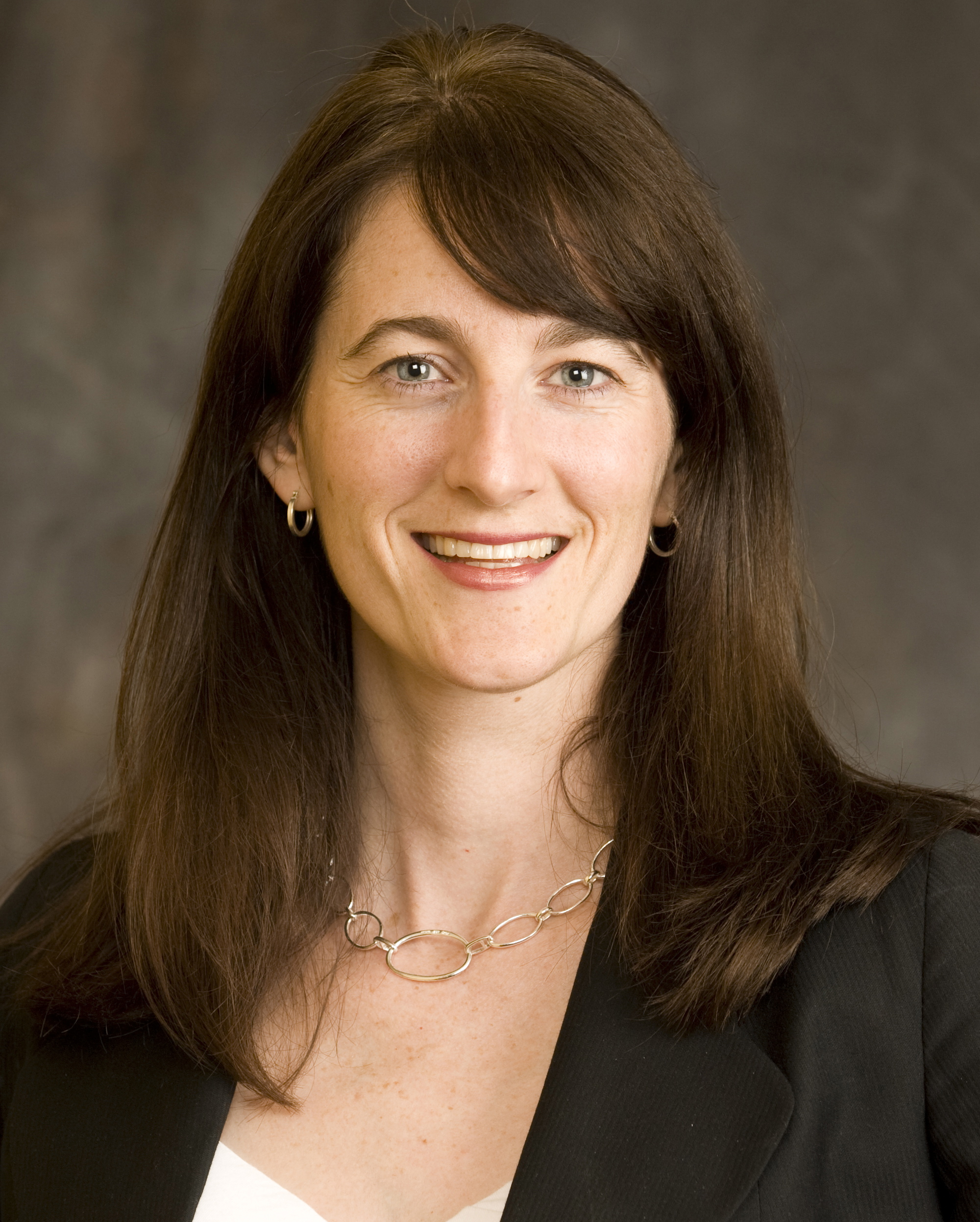 Candace Bertotti
Accountability — a willingness to take responsibility for one's actions — is the lifeblood of a thriving organization. But when it's in short supply, watch out, because productivity, morale and the bottom line are sure to suffer.
Working with clients from a broad range of industries in the public and private sectors alike, Candace Bertotti has proven adept at making accountability an organizational strength, even in the worst cases of ADD (accountability deficit disorder). Her specialty is empowering executives to build and sustain accountability throughout organizations, whether it's a corporation such as Johnson & Johnson or a government agency like the U.S. Department of Education.
Drawing from her extensive experience in conflict resolution, negotiation and interpersonal communications, Bertotti not only gives executives the practical tools to instill accountability within the individuals, teams and organizations they lead, she shows them battle-tested tactics for using those tools to maximize the performance of an organization and the people who comprise it.
Bertotti is a certified project management professional (PMP), a court-appointed mediator and a master certified trainer for the Crucial Conversations, Crucial Accountability and Influencer Training programs offered by VitalSmarts. She holds a Master's of Public Administration from Harvard University, where she focused on negotiation and conflict resolution, and leadership.
What I Will Learn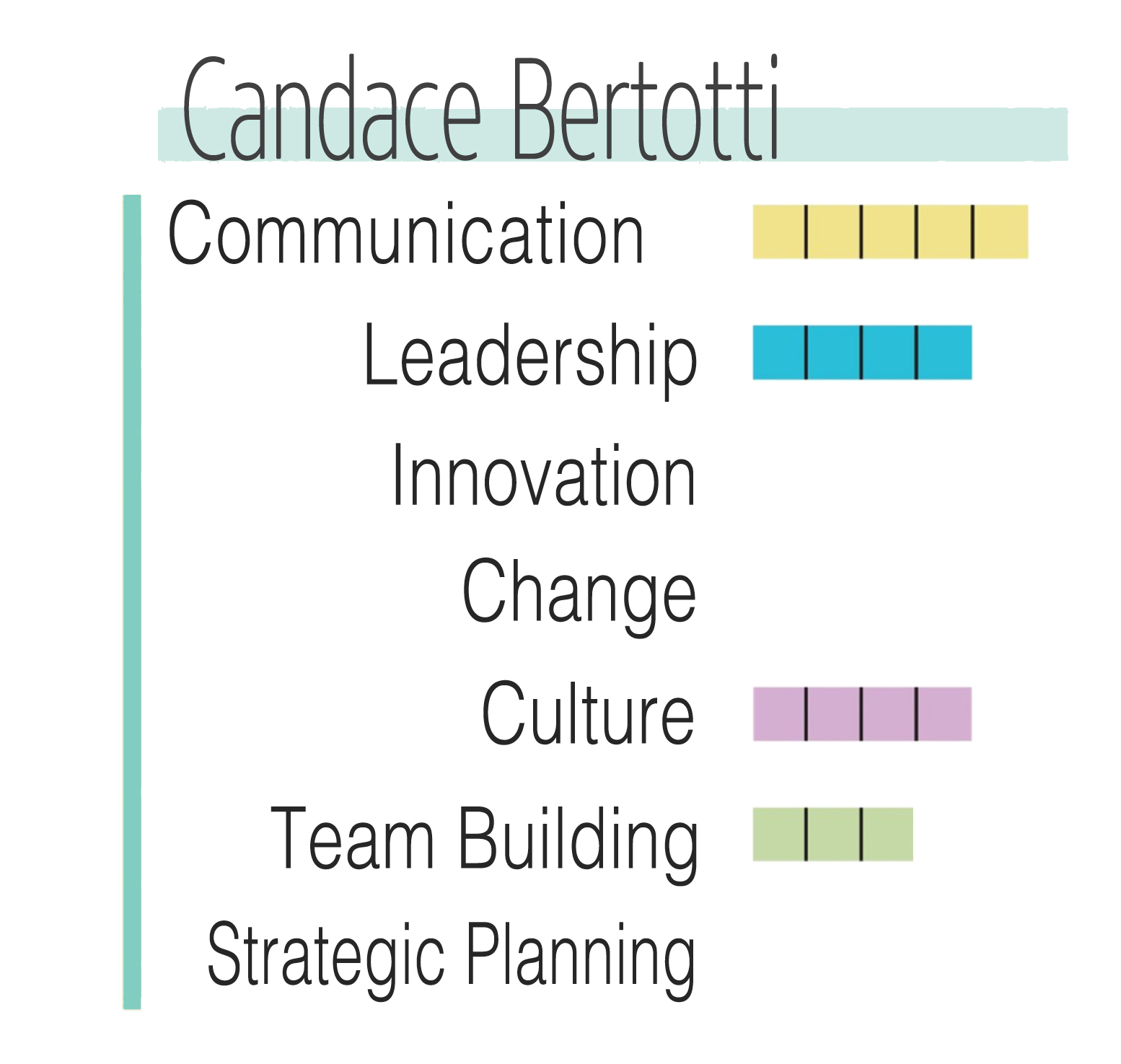 ---
Program Materials
All Documents, Exercises, Audio and Video are available as a Leadership Series Member. If you are not a member, please click here for information on how to register.