---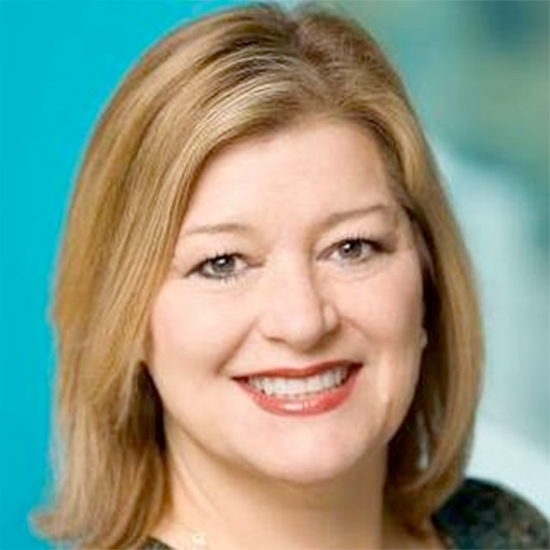 Libby Sartain
What is your competitive strategy for acquiring talent in a global marketplace where all the rules have changed in the last decade? Libby Sartain's 30 years of experience recruiting and cultivating talent can help you navigate this challenging environment. She has watched the marketplace for talent change drastically on multiple levels – from shifting business needs to technology facilitating new ways to work. To top it off, each generation of job candidates comes into the market with unique expectations. As Chief Human Resources Officer of first Southwest Airlines, then Yahoo! Inc., Sartain was at the helm when both Yahoo! and Southwest were listed in the Fortune 100 and Fortune 500 Best Companies to Work for in America. Sartain will share with Executive Forum recommendations from her 2009 book, Brand for Talent: Eight Essentials to Make Your Talent as Famous as Your Brand.
Libby Sartain holds an MBA from the University of North Texas and a BBA from Southern Methodist University. She was named by Human Resources Executive as one of the 25 most powerful women in HR in 2005. After a distinguished career in human resources, Sartain is now an active business advisor, author and speaker.
What I Will Learn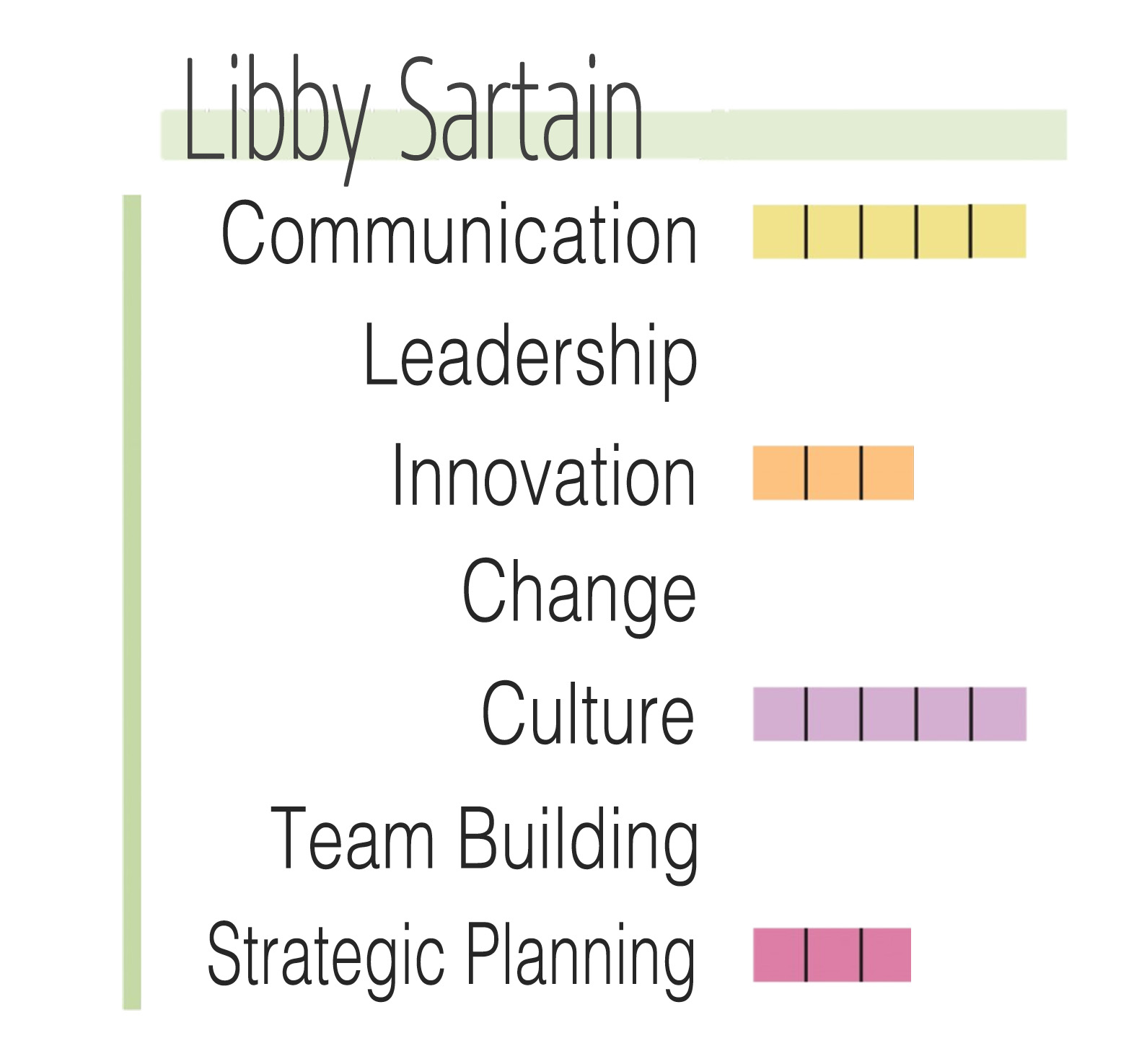 [clear]
---
Program Materials
All Documents, Exercises, Audio and Video are available as a
Leadership Series Member. If you are not a member, please click here for information on how to
register.