---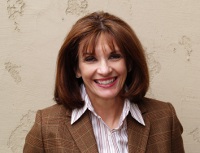 Marianne Jennings
How do you remind yourself, co-workers, and employees of sound ethical values? Marianne Jennings has a framework to help you introduce and hold these important conversations. Even if you don't believe ethics matter for your bottom line, Jennings will show you that dishonesty eventually surfaces and has a lasting impact on public trust. In her talks, she also shares ample evidence that honesty and principled interactions with customers and colleagues lead to individual success.Through evidence, anecdotes, and inspiration, Jennings will show you how to inspire ethical conduct in your organization.
Marianne Jennings has a degree in Finance, and a J.D. from Brigham Young University. She is a professor of legal and ethical studies at the College of Business at Arizona State University. Jennings has published hundreds of articles and several textbooks and has a weekly nationally syndicated column.
What I Will Learn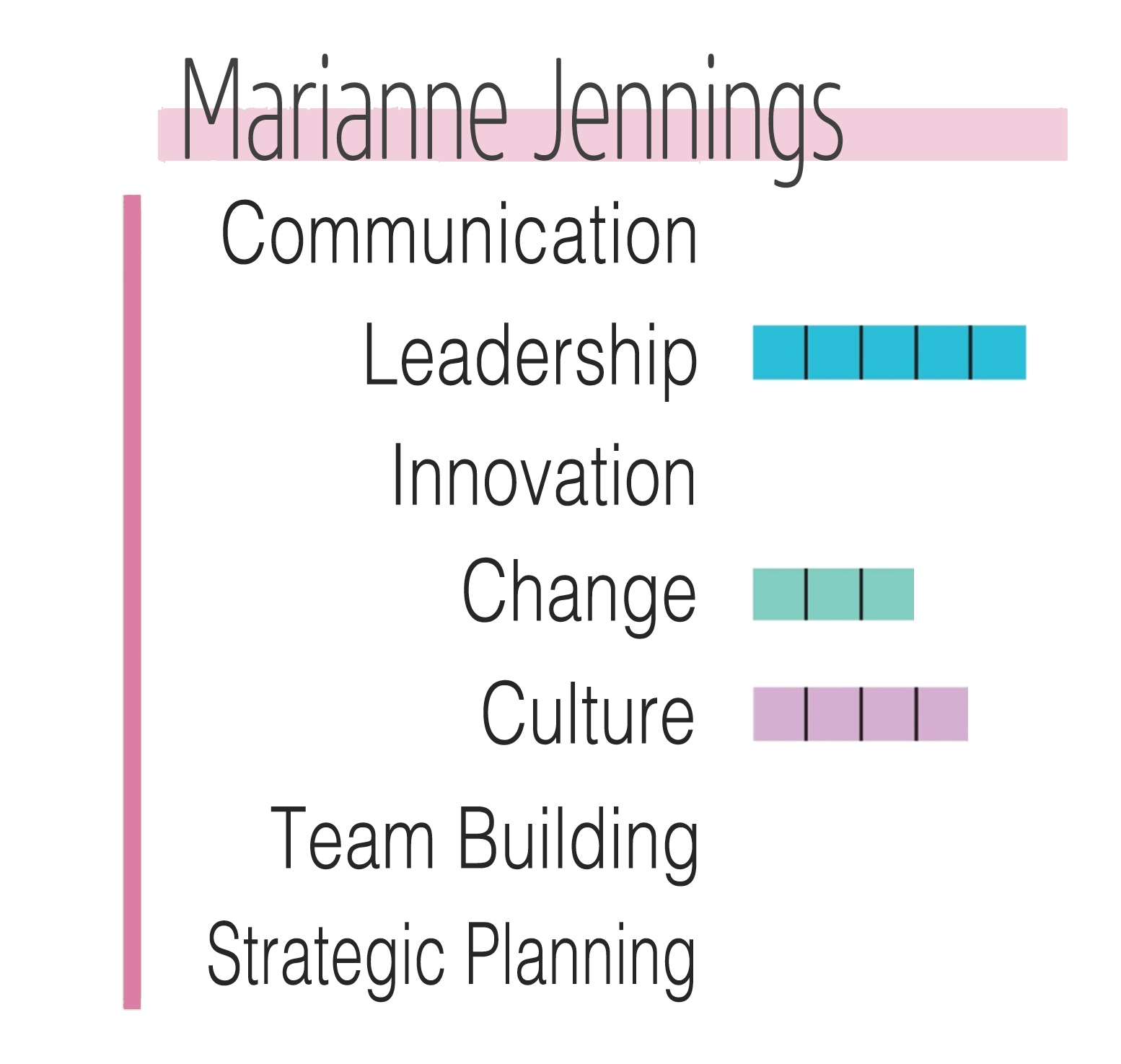 [clear]
---
Program Materials
All Documents, Exercises, Audio and Video are available as a
Leadership Series Member. If you are not a member, please click here for information on how to
register.