---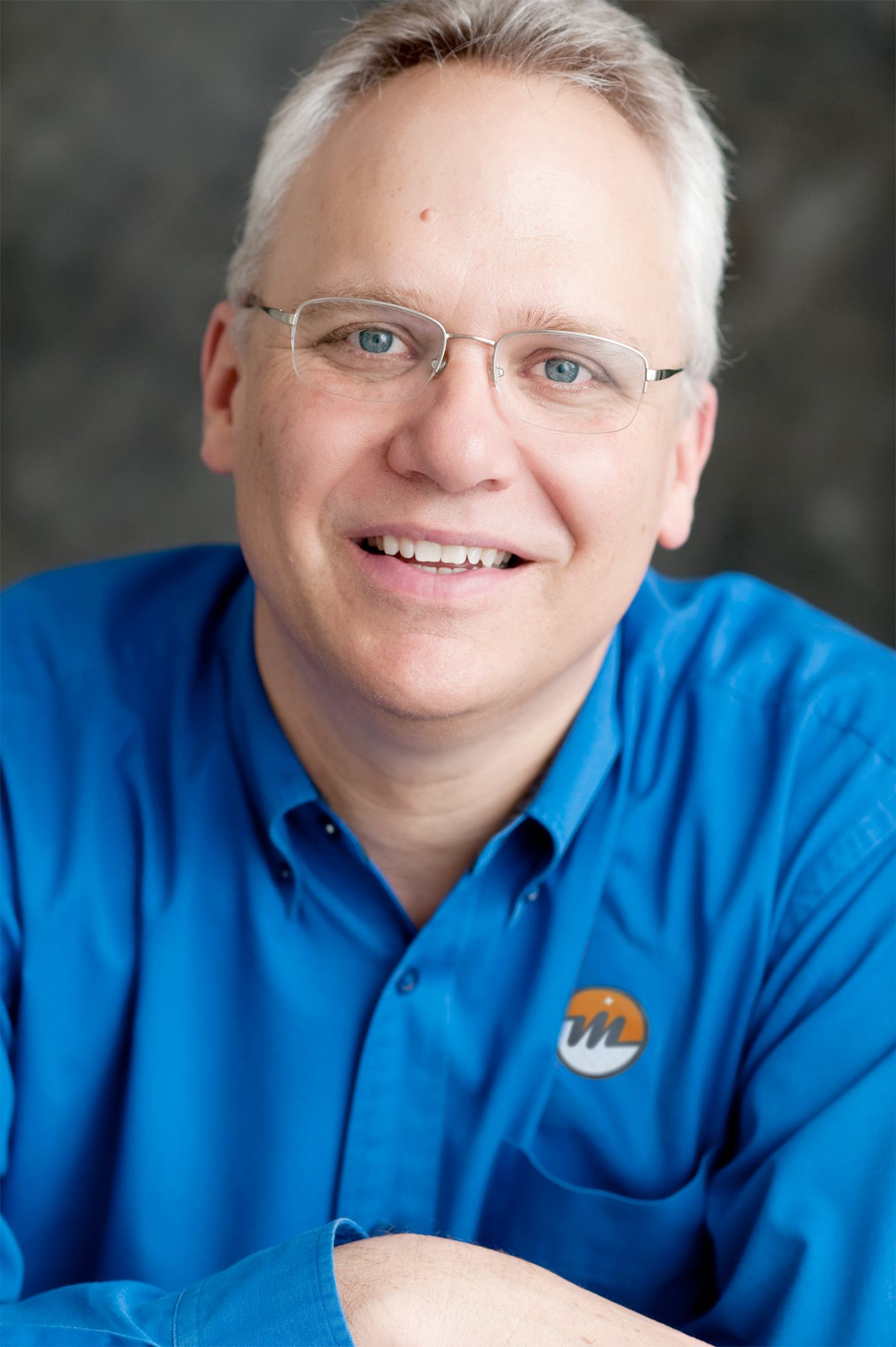 Richard Sheridan - 02.20.13
Software is his business, but Richard Sheridan's true business passion is process, teamwork and organizational design, with one overarching goal: the business value of joy! And his software development company, Menlo Innovations, has succeeded largely on the strength of those passions. Sheridan and Menlo have won numerous awards and honors, not only for their products and performance but for the quality of their workplace.
What I Will Learn
---
Program Materials
The Documents, Exercises, Audio and Video below are available as a Leadership Series Member. If you are not a member, please click here for information on how to register.
---
Exercises
---
Audio
---
Video
Below is a list of video lessons available. Please login as a Leadership on Demand Member to view.