---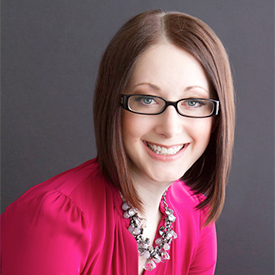 Dr. Tasha Eurich - 3.12.2015
As a faculty member of the Center for Creative Leadership, Dr. Tasha Eurich brings a fresh approach to solving the most formidable challenges confronting today's leaders. Dr. Eurich equips leaders with tools they can put to work to better themselves and their organizations. She has identified a set of leadership practices and principles that directly translate into bottom-line results.
What I Will Learn
---
Program Materials
The Documents, Exercises, Audio and Video below are available as a Leadership Series Member. If you are not a member, please click here for information on how to register.
---
Exercises
---
Audio
---
Video
Please login as a Leadership on Demand Member to view Video.