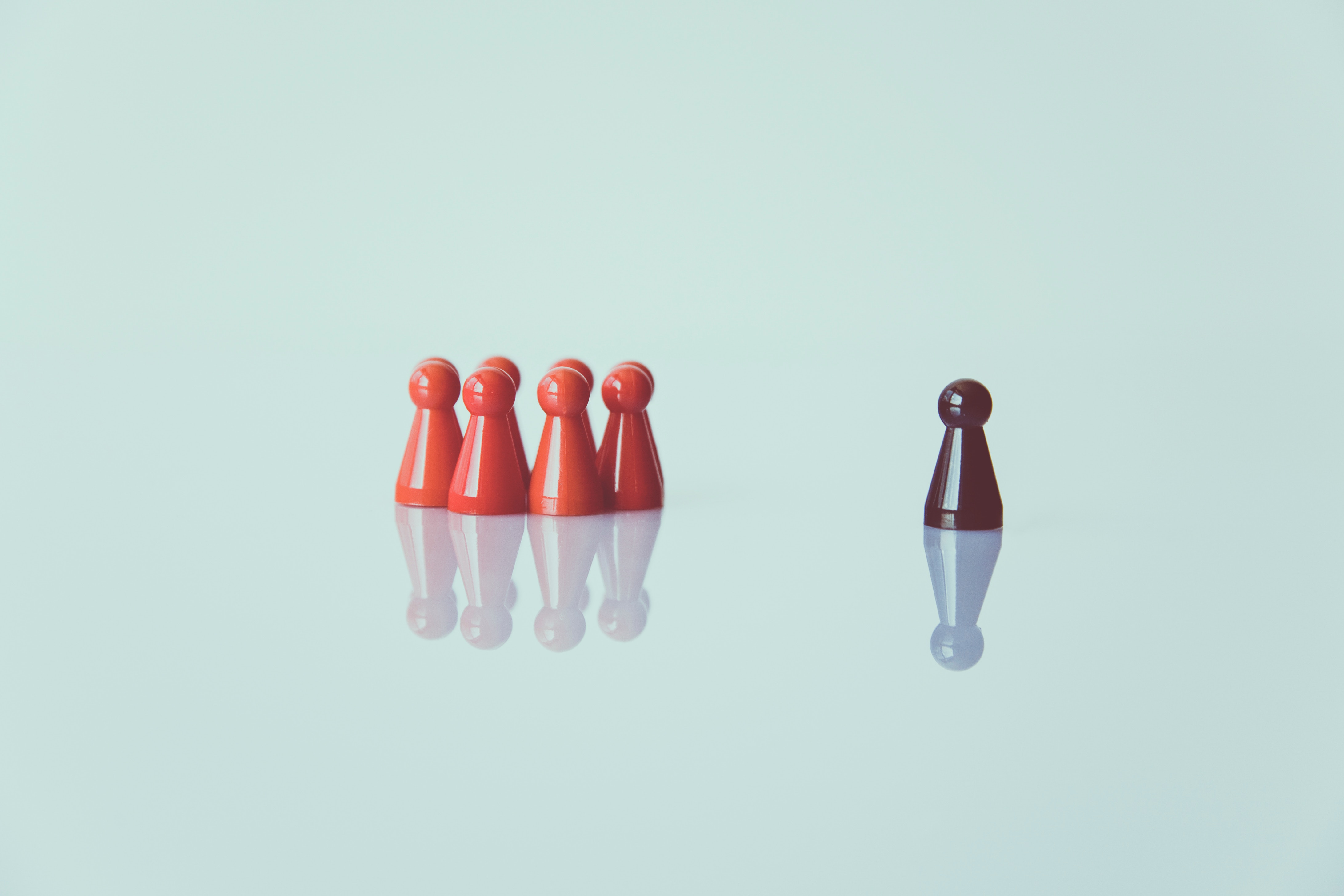 How Will Your Leadership Team Respond when Mayhem Strikes
Remember that adage that compares people to tea bags as you never know how strong they are until they are in hot water? Well, what if your company was in hot water? How strong can you count on your team – above and below – to be? How well would they stand up to tense situations, the unexpected and mayhem? Would their choices align with the company's vision and strategy? Your leadership team's reaction when things are at their worst is the true mark of the character of your company.  But you shouldn't wait for the hot water to see how strong they really are.
The best defense is a good offense
Build a good 'disaster' plan with your team so when and if something does happen you are better prepared.  Schedule time with your team to come up with a few situations and brainstorm some of the best solutions.  Your team may even surprise you with strategies you didn't even think of.  True, you cannot be prepared for every scenario, but you can take time now to get prepared. Talk to your team about how to react in a tense situation and then make constructive decisions that can keep your team aligned.
Ear to the ground not head in the sand
Rarely does a ground-breaking event happen without warning.  And a leader should be intuitive.  You should be in tune with the rhythm of your team and the dynamic in the office.  And when something seems off you need to ask why.  Further, regular check-ins with your team as a group and one-on-one is not a bad idea, either.  Beyond the microcosm of your office you should keep abreast of local, national and global business that could impact your company.  Ignoring something won't make it go away but can fan the flames of a small fire into a major disaster.
Resources
You're a good leader and you manage your resources well. But what if something happens and all the things you're in control of now are out of hand? For example: what if you lose half of your team to a rival company?  How will you function with the remaining team and keep their morale up until you fully recover? You can't predict what resources you may have to work without so an emergency plan is not just a good idea, but a must for functioning in a tense situation.
Look for the opportunity
You've prepared. You and your team are dealing with an unplanned situation. Now comes the hard part.  As a leader, you should be looking for the opportunity in the chaos. Where can this lead us? How can we learn from this and continue to prosper?  As you prepare for dealing with an unplanned situation you should also prepare yourself to deliver real and positive messages. Your team will be looking to their leader and if you're thrown off by the chaos your team will be too.
Don't let the idea of mayhem throw you off.  Get prepared now and you could arm yourself and your team with the tools to get through just about anything. Preparing for the worst while hoping for the best isn't just a great idea; it's a habit you should practice every day.
And don't forget...
Click below to keep blogging with us!