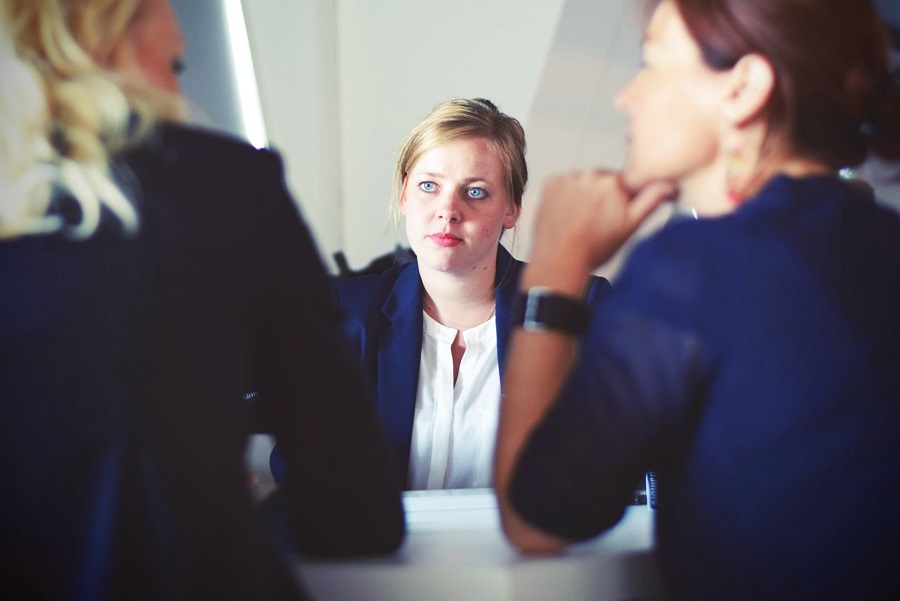 Is your Answerability in Question?
Answerability, or more commonly, "accountability," can be tricky.  As a practice that favors stable effort over flat-out micromanagement, how do you establish yourself as an excellent motivator and leader without getting mired down in the micromanagement of your team?  And how can you tell the difference between a team member that is 'busy' and one that is producing?
Communicate and Trust
Communication is a cornerstone of so much of what happens with your team, and this is no exception.  In plain language, clearly state your expectations, methods, and how each team member will be held accountable and for what projects.  If you haven't communicated at least this much, you can't expect your team to read your mind. It's okay to have high expectations, but you must make that known from the start.
Once you have communicated, you need to trust.  Looking over your team's shoulders is not ideal for you or your organization.  Accountability is not keeping an eye on the minutia but setting goals and answering for your results – good or otherwise.
Follow Through and Follow Up
Setting expectations and then following up is not micromanagement, its accountability at its purest form. At the end of a meeting, state action items and who is responsible for accomplishing that task. Don't forget to include dates.  Keep these dates in your calendar and check-in if you feel you need to.  Accountability also offers you a chance to support your team when they need it – and before it's too late. Over time, you will come to know who on your side can handle it and who needs a reminder.
Do as I Do
Are you keeping yourself accountable? Accountability likely starts at the top and is not something that can be handed off or delegated.  Be consistent and make sure you are responsible to your team too.  If you let deadlines slip and tolerate subpar work, your team will notice and may follow suit.  While this may seem like an easy task, it will require a steady effort on your part.
Get Comfortable Being Uncomfortable
There will be times when you will have to have an awkward conversation about accountability and expectations.  Get past the initial uneasiness and dive in. Nobody wants to fail or do a lousy job. Your team should appreciate your candor. If you are to be a leader that holds people accountable, you're going to have to have one of these talks sooner or later.
If you need help with this type of conversation – ask.  And before you start, you might want to consider creating an accountability conversation check list to help you also.  Focus on answers and solutions, not blaming. Keep it positive and don't forget to end well!
As with any management style, you'll want to make your system of accountability your own.  Keeping yourself and your team accountable for work and actions shouldn't be a burden.  Think of managing responsibility as another chance for you to build trust with your team and foster a creative and respectful work environment.
And don't forget...
Subscribe to keep blogging with us!