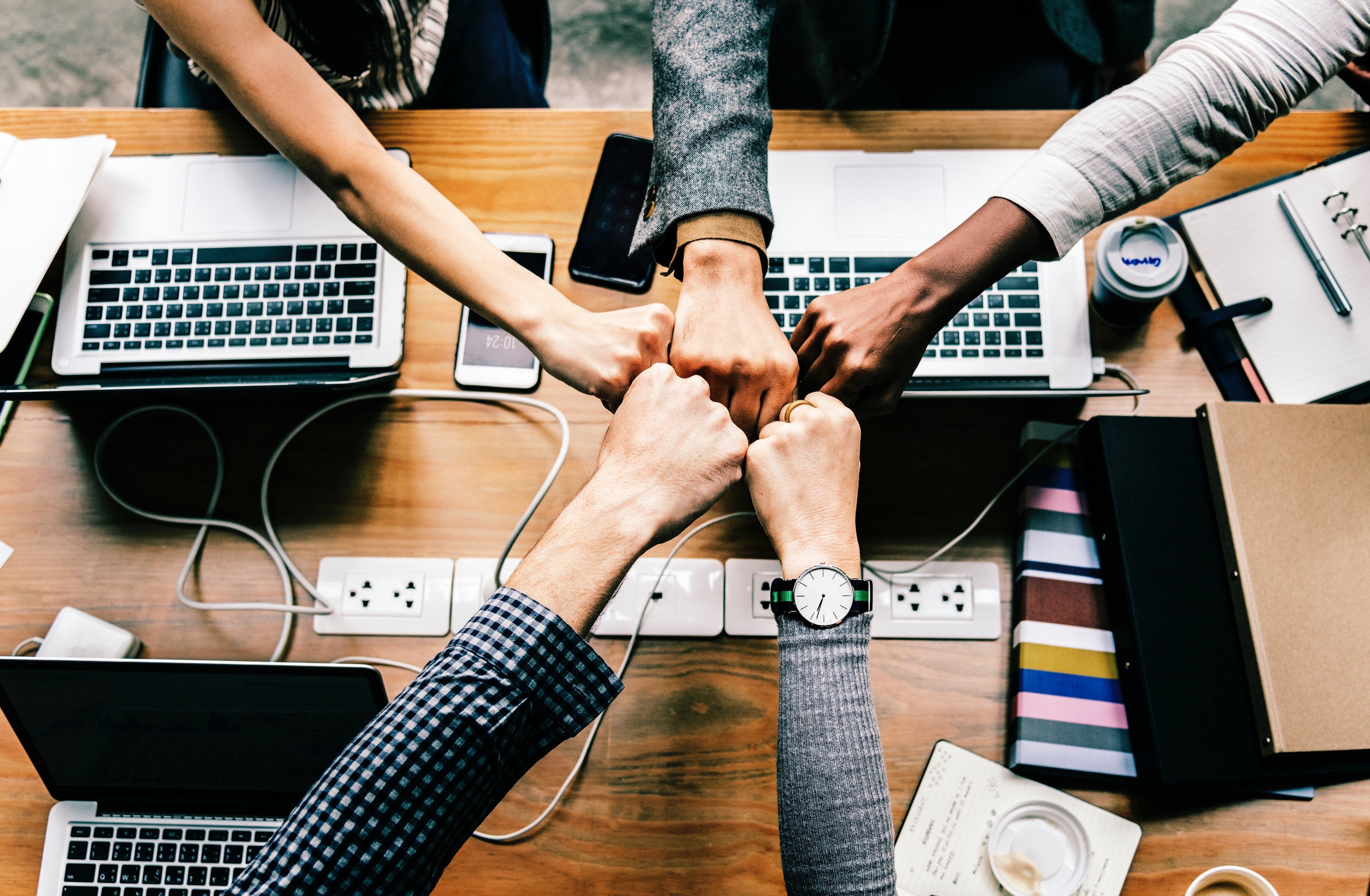 Innovation Check for Business Leaders
February 5th we will welcome Tamara Kleinberg for "Moving at the Speed of Innovation."
In February, our Leadership Series™ will welcome TED Talk-alum and LaunchStreet founder, Tamara Kleinberg. We are really looking forward to spending time with Tamara and her high energy and "disruptive" innovation style.  And while we don't want to give anything away, we do want to talk innovation and leadership.  Are you "moving at the speed of innovation?" We thought we'd start with a few questions to get everyone as excited as we are.
Are you Engaged?
This has to be one of the most basic 'musts' for any office.  Innovation requires full buy-in and engagement from the team.  You can't fake it. You can't force it.  And it's not something you can do half way.  Are you involved in the process? How are you involved?  Is your team engaged?  If you or anyone on your team has a hard time answering these simple questions, you should be asking why.
Are you Fueling Innovation?
Not just at the onset, but throughout the lifetime of the process.  Tamara uses the analogy of the rocket launch as innovation. But without continued fuel, it will not succeed.  Are you giving your team the drive to power the process?  Its not enough to just get the idea off the ground. You must commit to keeping it going.
Are you Listening?
What is your team telling you? What are your customers and clients saying? What is your competition saying? Better yet, what are they not saying?  You should be able to ask your questions and then listen.  If you're not paying attention your employees and clients can and will leave you for someone who is listening and transforming. Just ask any Forbes 500 company that has fallen off the list in the last decade.
Are you Embracing Change?
Innovation is not just one idea one time, it is a significant shift in your way of thinking and the day-to-day operation of your business. Change is coming.  And while the start may be one big idea, there are lots of little things that go along with that. Leaders who are able to embrace change are also leaders who will continue to evolve.
Innovate is not a command, it's a challenge.  A challenge to unlock your potential and bring out the best in your team on a consistent basis.  We hope you're up for the challenge and will join us on February 5th.
And don't forget...
Click below to keep blogging with us!