Leadership Series- Bob McGannon: Intelligent Disobedience @ The Denver Center for the Performing Arts
September 10, 2019 @ 8:30 am

–

11:30 am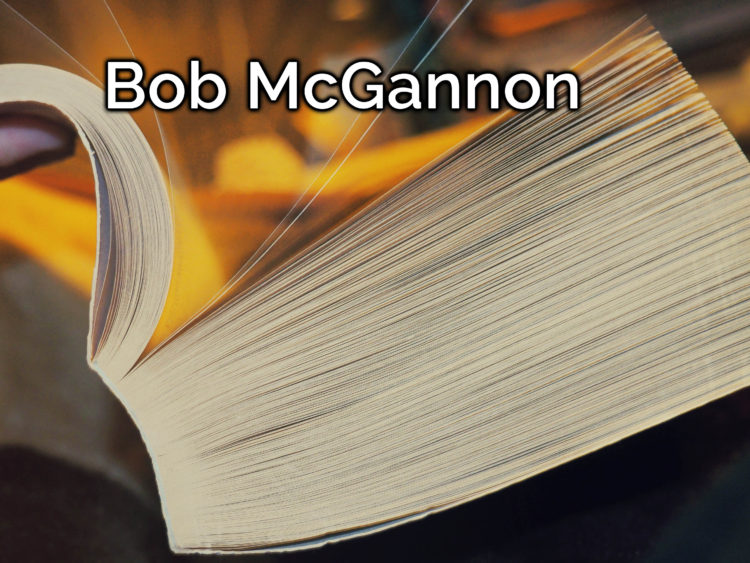 Intelligent Disobedience 
Guest Speaker: Bob McGannon
The best business outcomes are often the result of a leader "disobeying" when the situation calls for it. In a lively workshop setting,
Bob McGannon arms leaders with the skillset to identify and capitalize on those crucial moments, while staying true to overarching
business requirements and goals. This vital intangible is called "intelligent disobedience," and McGannon teaches leaders how to
develop it in themselves, to become even greater assets to their organizations.