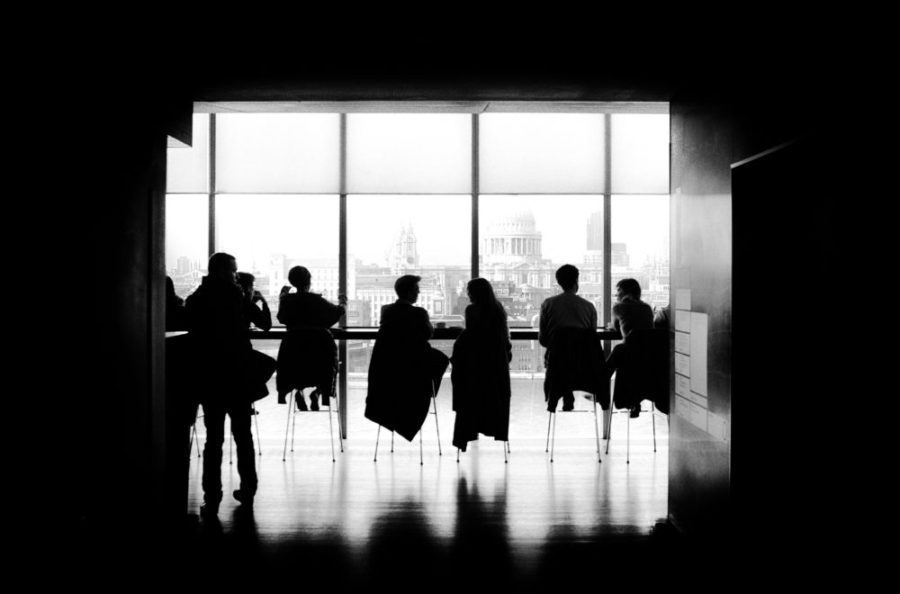 Diversity Part 2: An "All Ages" Show
As we continue our essential conversation surrounding diversity, we turn to multi-generational inclusion.  Most commonly, we see culture, race, or gender as the primary diversity factor on our team. But what about diversity in generations and age groups? We are witnessing team members of all ages in the workplace these days – the Society for Human Resource Management (SHRM) reports as many as FIVE distinct generations currently in the workforce - and we need to be mindful of this thread of inclusion. What can you do as a leader to foster relationships between team members that are of vastly different ages and generations?
Get Over It
We all know we can't dull ourselves to our differences.  But we do have to remember to let go of negative stereotypes.  There is nothing to be gained to attributing any bad quality to a group simply because of what you may have heard.  Older employees are not difficult, and millennials are not lazy. Whatever you think you know about a group or generation GET OVER IT.  Start with a clean slate.
Find the Good
Your 'glass-half-full' attitude is required.  Keep your eyes open for what each person and age group can bring to the team.  An older employee has the experience that you and your team can benefit from – use that.  A younger employee is likely to have a much better grasp of technology – take advantage of that to bring your entire team up to speed.  Each generation has something unique to offer, and you can't afford not to see it. Use your team's strength to build everyone up.
Innovation
Let's not forget that diversity on all levels drives innovation in a thousand ways.  Your team needs different experiences and ideas to thrive.  Think of how many different perspectives you have access to when solving a challenge with your team.  Sure, not every answer or path is 100% correct, but the multiple outlooks give you creative ways to problem solve and innovate. Having a multi-generational team is an asset to your organization's continued innovation.
Engagement
Now let's get everyone playing nice together.  Your older team members have more experience developing soft skills (think relationships, small talk, team skills) and industry-specific knowledge to share. On the same hand, newer employees are far more likely to have a healthy work-life balance.  And they are statistically more significant risk takers and out-of-the-box thinkers.  As an impactful leader, engage your team by sharing what they know with each other. We each have a unique experience that can translate to knowledge we can share and use to connect us.
The thoughtful diversity conversation needs to include generational diversity also.  Not only do we all have much to offer each other, but we can drive innovation and productivity within our organization. We'd love to talk diversity with you and your team too.  Get in touch. Subscribe to Leadership Lingo and let us know your thoughts.
And don't forget...
Subscribe to keep blogging with us!