---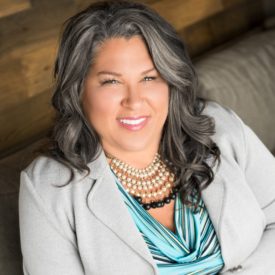 Cy Wakeman
To get the most out of a workforce, stop coddling and start fostering accountability. That's the message from Cy Wakeman, one of the world's foremost HR thinkers and author of the new book, No Ego: How Leaders Can Cut the Cost of Workplace Drama, End Entitlement and Drive Big Results.
Brimming with keen — and often humorous — insight into what makes people and teams work more efficiently, the former therapist Wakeman gives leaders the communication tools and strategies to turn an office into a happy, productive place, full of people who thrive amid change and do their jobs well, without the drama. How much more effective would you, your teams and your organization be without the entitlement, mind games and drama that plague so many workplaces? Find out by learning Wakeman's road-tested leadership strategies for creating and sustaining a no-excuses, high- accountability culture full of high-performing, "emotionally inexpensive" people.
Known for riveting storytelling and a sharp wit, Wakeman is founder and president of Reality-Based Leadership, a strategy and consulting firm based in Elkhorn, NE. She was named one of the "Top 100 Leadership Experts to Follow" on Twitter and her ideas have appeared in The Wall Street Journal, The New York Times, FastCompany.com and Forbes.com. She also earned the prestigious World HR Congress Leadership Excellence award for her contributions to the HR community.
What I Will Learn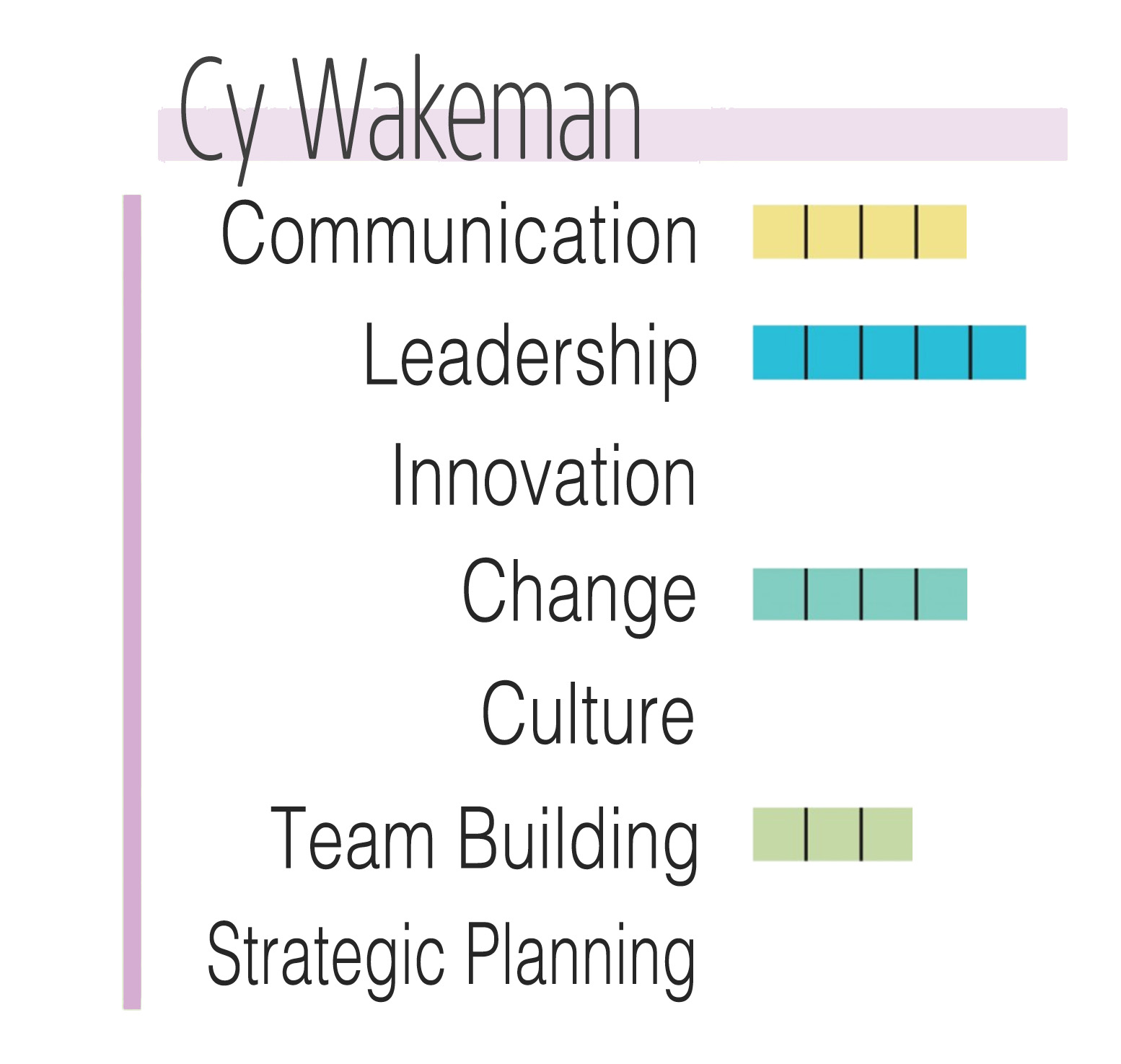 [clear]
---
Program Materials
All Documents, Exercises, Audio and Video are available as a Leadership Series Member. If you are not a member, please click here for information on how to register.