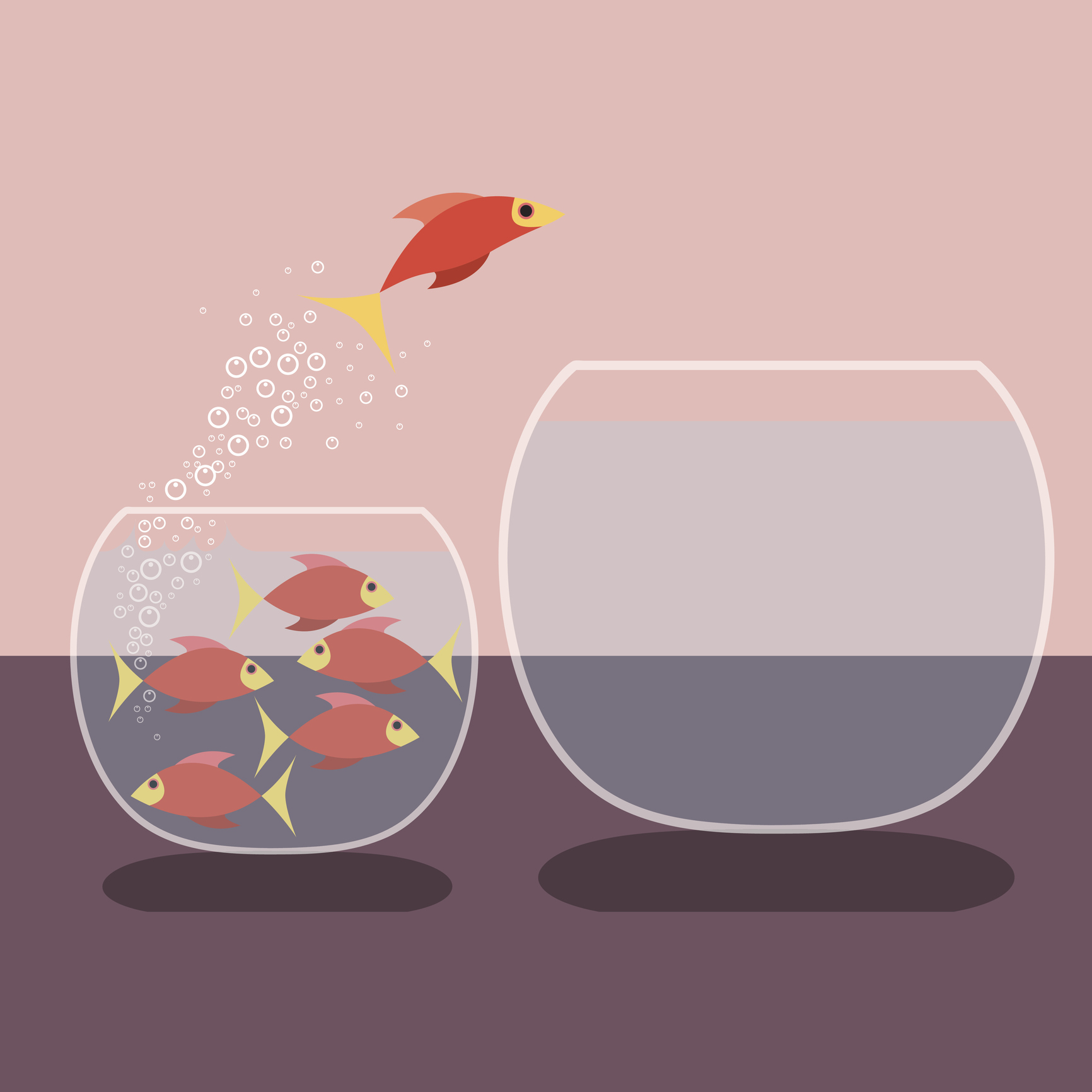 Before you jump ship, I want to convince you that there is real hope for feedback…if we can find the courage to confront it that is.
Let me first disclose my stance on this so that you know what you're getting yourself into before you read any further. "Feedback might be the most important communication skill, and here are five reasons why:
Feedback is...
There all the time
…effective listening
An opportunity to motivate
Essential to developing performance
A way to keep learning
(Bob Digen, "5 Reasons Why Feedback May be the Most Important Skill", 2014)
If feedback can truly accomplish all of these things, then why aren't our organizations built upon feedback?
With these five justifiers in mind here is the objective of this blog.
Let's pick apart feedback to find the true reason why it's not second nature and then, we will look at solutions to combating this.
Let's start simple.
Why are we naturally hesitant to provide feedback?
I started by asking my University Mentor, Thanh Nguyen Faculty of The Diversity and Inclusion office at UC Denver. Thanh was the first person I thought to ask due to her reputation as the "feedback queen" around campus. It was her consistent advice to always provide feedback after ANY experience that earned her the title.
Here is what the Feedback Queen had to say,
We are naturally hesitant to provide feedback for fear that others will react negatively or are unwilling to listen to what we have to tell them. Many associate feedback as negative, but if done appropriately, it is a positive tool and enhancement for everyday life.
That seems fair. So we don't want to offend anyone.
BUT, if that answer doesn't resonate maybe one of Forbes reasons will!
Not enough time
Can be stressful and unpleasant
Weakness in our management selection and training process (Victor Lipman, "65% of Employees Want More Feedback", 2016)
Okay, we know why we hesitate to give feedback and we know why feedback is important.
Next stop, solution.
How have you managed to "overcome" this fear of feedback and make it part of your everyday leadership style?
Thanh explains,
To become better at what we do and how we live, we have to ask for feedback and utilize it in ways that will challenge us daily. Without feedback, we become complacent and we do not grow as an individual. I'm always fearful of feedback because it is hard to hear other's viewpoints/perceptions of my work and life, but I continuously ask for feedback because I do not want to be stuck in my ways. I make feedback part of my everyday leadership style to stay competitive in not only the job market but every aspect of my life (times are changing and rapidly moving so in order to keep up, you need to be able to receive feedback). You have to be comfortable with the uncomfortable and that is to face feedback without hesitation.
Let's make sure we are on the same page, here is what I got out of that:
Ask for it
Utilize feedback to better the situation
Use it as a competitive strategy
Make yourself comfortable with the uncomfortable
Now what? Well, we have two options.
Start Feedbacking…. Stat!
If you're still hankering for more, you're in luck. Margie Mauldin, feedback expert and author ofFeedback Revolution Building Relationships & Boosting Results, is hosting a book signing event February 12th at 7:00 pm. Send us an email if you would like to attend and pick up a copy to delve deeper into Feedback and all its potential!
Click below to keep blogging with us!