---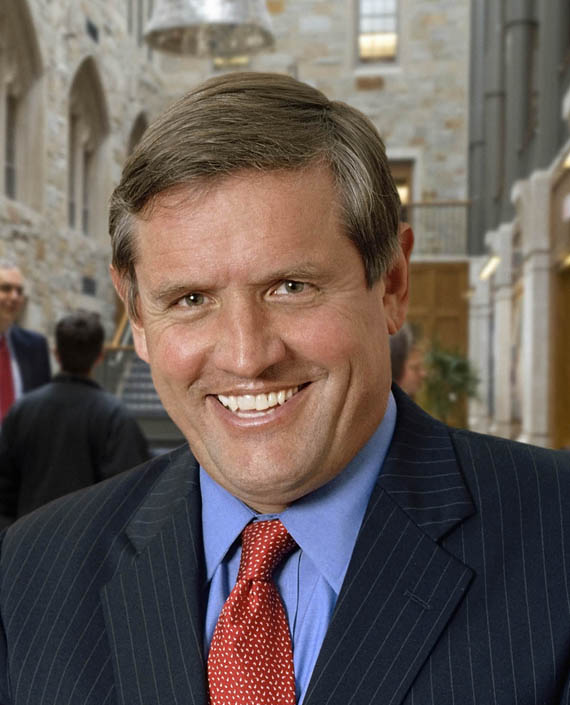 Andrew Boynton - 06.11.2015
Ideas are the business world's great difference maker, especially in today's pressurized "do more with less" environment. Andrew Boynton provides leaders with a methodology for harnessing the power of teams in order to yield innovations that resonate in organizations. He is a resource for leaders seeking a framework that turns organizations into problem-solving this challenge. Andrew believes that ideas are the most valuable asset in an information-based economy. That great business ideas do not spring from innate creativity or necessarily from the minds of brilliant people. Instead, high-value ideas come to those who are in the habit of looking for ideas - all around them. All the time. These are the Ideas Hunters.
What I Will Learn
---
Program Materials
The Documents, Exercises, Audio and Video below are available as a Leadership Series Member. If you are not a member, please click here for information on how to register.
---
Exercises
---
Audio
---
Video
Below is a list of video lessons available. Please login as a Leadership on Demand Member to view.