---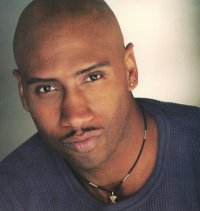 Theo Wilson – 01.25.12
Theo E. J. Wilson , also known by his poet handle, "Lucifury," is a modern Renaissance Man. His natural knack for artistic expression had him dabbling in, and even mastering almost every art form he put his hands to. He teaches and lectures on poetry with the Art-From-Ashes nonprofit poetry therapy organization and, and is a proud resident of Denver, Colorado . He has participated as a featured speaker in several TEDx Mile High productions . In 2013, Theo began speaking with Rachel's Challenge, an organization started by the family of Columbine victim, Rachel Scott. Theo has opened for performers such as Dead Prez, The Flobots, Bahamadia, Saul Williams, Taylor Mali and Universes.
What I Will Learn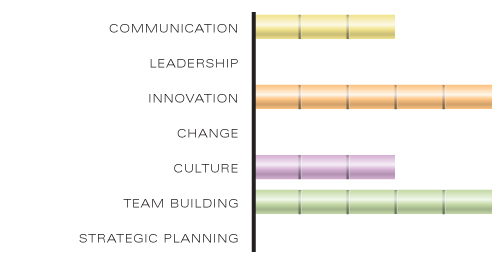 ---
Program Materials
Program documents are not available for this speaker..
---
Video
Below is a list of video lessons available. Please login as a Leadership on Demand Member to view.