---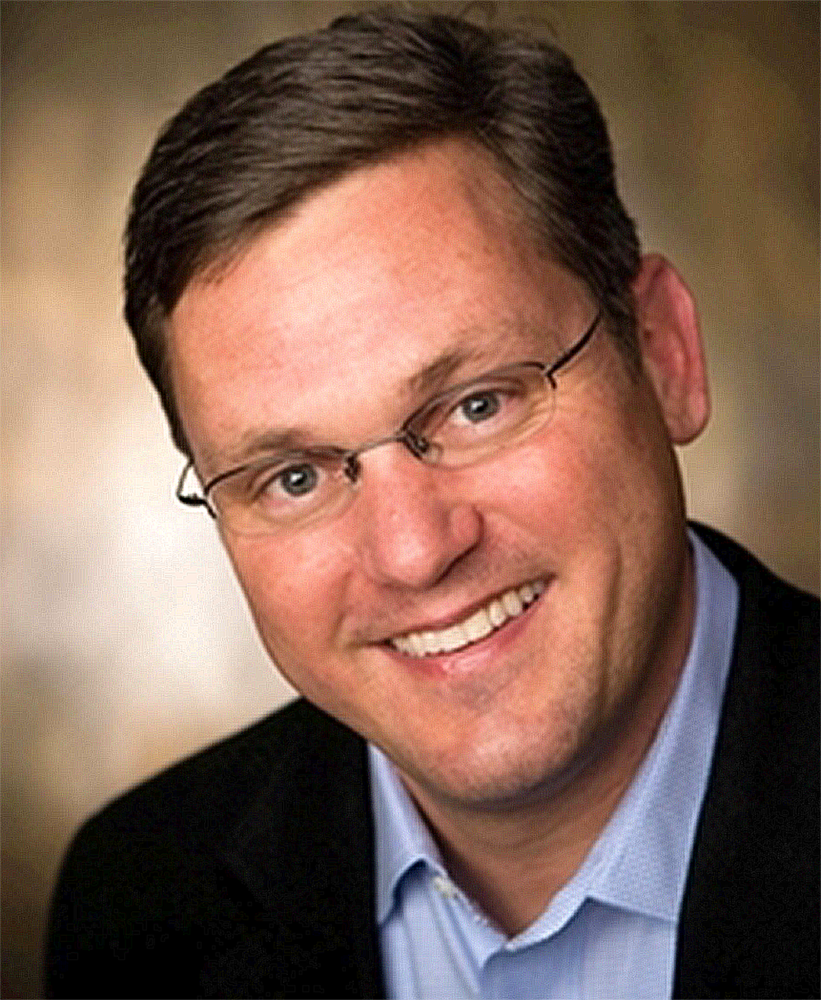 Tommy Spaudling - 12/06/17
Strategic business acumen, management experience, a head for numbers — as valuable as these traits are in business, what sets outstanding leaders apart is an intangible that best-selling author and executive consultant Tommy Spaulding classifies simply as "heart." Leading with heart, says Spaulding, founder of the Denver-based Spaulding Companies, means building deep and lasting authentic relationships that change organizations and lives. His mission: to teach leaders to develop these "soft" skills in themselves and others, because ultimately those skills will bolster "hard" bottom-line results. An exceptional storyteller and keen strategic thinker, Spaulding, formerly the youngest CEO ever to head the leadership organization Up With People, offers a vision of leadership that has the power to transform everything we do, and the lives of everyone we touch. Executives and managers who follow a personal leadership philosophy built on qualities like humility, vulnerability, transparency, empathy and love gain the power to create what Spaulding calls "love-driven results" — better bottom-line performance driven by mutual trust, respect and personal connection. Spaulding's second book, The Heart-Led Leader, was listed among Inc.com's Top 100 Business Books of 2015. He lives in the Denver area with his wife and children.
What I Will Learn
---
Program Materials
The Audio and Video below are available as a Leadership Series Member. If you are not a member, please click here for information on how to register.
---
Exercises
---
Audio
---
Video
Below is a list of video lessons available. Please login as a Leadership on Demand Member to view.