---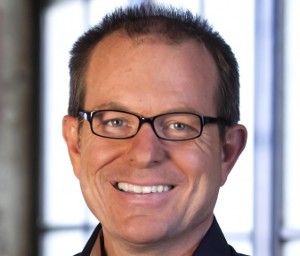 Keith Sawyer - 05.21.14
Genius resides inside every organization. Psychologist Dr. Keith Sawyer excels at showing leaders exactly how to tap it. Drawing from extensive scientific research and real-world business case studies, Sawyer illuminates a clear pathway to the consistent innovation that sets outstanding organizations apart. It's called Group Genius, a strategy for managing teams to maximize their creativity. Want teams that consistently exceed expectations and unfailingly deliver superior results? Want a culture where genius thrives? Sawyer, one of the world's foremost scientific authorities on creativity and learning, reveals the hidden principles that drive some of the world's most innovative companies. Prepare to be surprised and enlightened as Sawyer, author of
Group Genius: The Creative Power of Collaboration
as well as
ZIG ZAG:
Th
e Surprising Path to Greater Creativity,
dispels common myths about creativity in the workplace and walks leaders through the steps they can take now to inspire consistently fruitful creative collaborations throughout an organization.
What I Will Learn
---
Program Materials
The Documents, Exercises, Audio and Video below are available as a Leadership Series Member. If you are not a member, please click here for information on how to register.
---
Exercises
---
Audio
---
Video
Please login as a Leadership on Demand Member to view Video.