---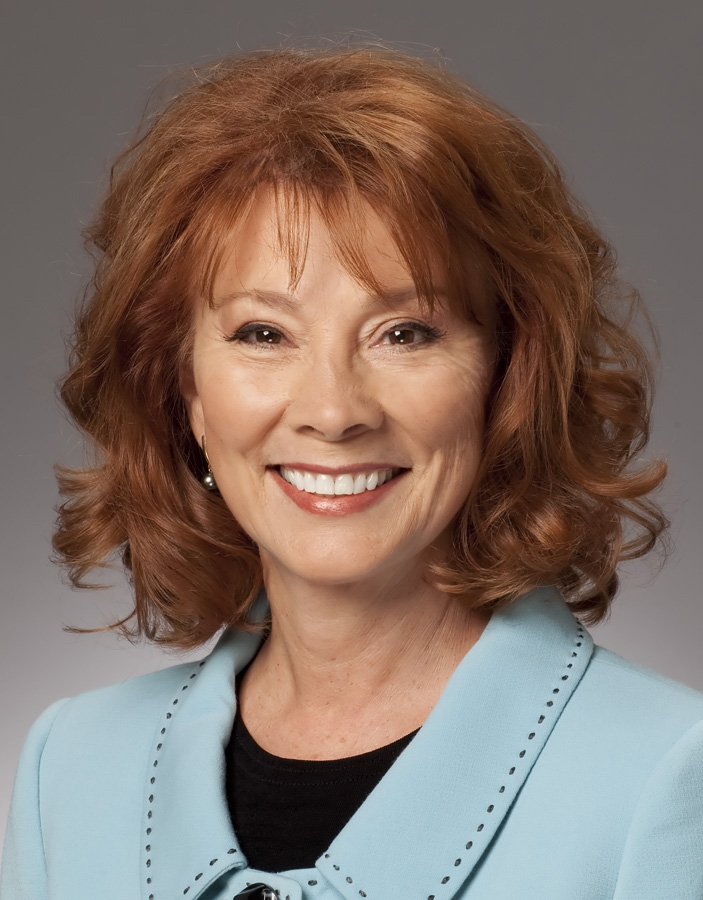 Carol Kinsey Goman - 01.24.13
Leadership is about communication. At an important meeting, during a presentation, and in other key moments, you want to come across as professional and convincing — a leader. But you already know that. What you might not know is that the people you're communicating to will have subliminally evaluated your credibility, confidence, likability, and trustworthiness
before
you even deliver your speaking points. Did you know that factors like your use of personal space, gestures, posture, facial expression, vocal tone and eye contact can support or sabotage your message? Did you know that people will judge your message based mostly on what they see, not what they hear? Working with clients around the world, executive coach and leadership communications consultant Carol Kinsey Goman, Ph.D., helps organizational team leaders and business execs become more powerful communicators. In her book
The Silent Language of Leaders,
she explains how body language is crucial to leadership effectiveness, impacting the ability to negotiate, manage change, build relationships of trust, project charisma and promote collaboration. A global authority on leadership, change-management, collaboration and body language in the workplace, Goman is the author of 11 books and a frequent contributor to media outlets like the
Washington Post
and
Forbes
.
What I Will Learn
---
Program Materials
The Documents, Exercises, Audio and Video below are available as a Leadership Series Member. If you are not a member, please click here for information on how to register.
---
Exercises
---
Audio
---
Video
Below is a list of video lessons available. Please login as a Leadership on Demand Member to view.