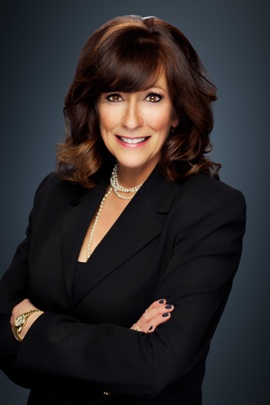 Margie M. Mauldin, president and owner of Executive Forum, is an energetic and creative leader. Galvanizing talented employees and business partners, she has created a firm that makes a difference in the lives of leaders in the Denver business community, delivering training to over 2,000 people each year. Margie is passionate about providing high leverage learning opportunities for leaders. She says, "Leadership is hard work - leaders have a distinct responsibility to create, communicate and execute a clear vision for the future."
Margie is master certified in Crucial Conversations®, Crucial Accountability®, Emergenetics®: Whole Brain Thinking, Principle Centered Leadership®, The Seven Habits of Highly Effective People®, and Learning at the SPEED of Trust™. Her civic involvement includes serving on several boards and supporting education and development scholarships.
During her time away from the office, Margie enjoys singing with her jazz band, biking around the community and playing tennis.