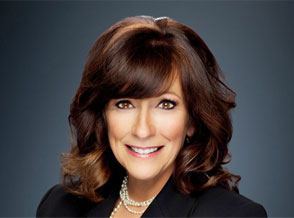 Marjorie (Margie) M. Mauldin, Feedback Revolution author and Executive Forum's founder and president, is an energetic, wise and creative leader who works with Fortune-100 companies, government agencies and municipalities on leadership and feedback training, helping them improve their results, outcomes and business relationships.
Margie is a credentialed master trainer of several programs, including iLoveFeedback. For more information, visit ExecutiveForum.net, ilovefeedback.com or twitter.com/ExecForumDenver.
For questions, please contact Margie directly at Margie.mauldin@executiveforum.net.

Equal Pay Day 2018: Quotes, Raising Awareness About Gender Salary Gap
by Pritha Paul - April 10, 2018
Tattered Cover - February, 2018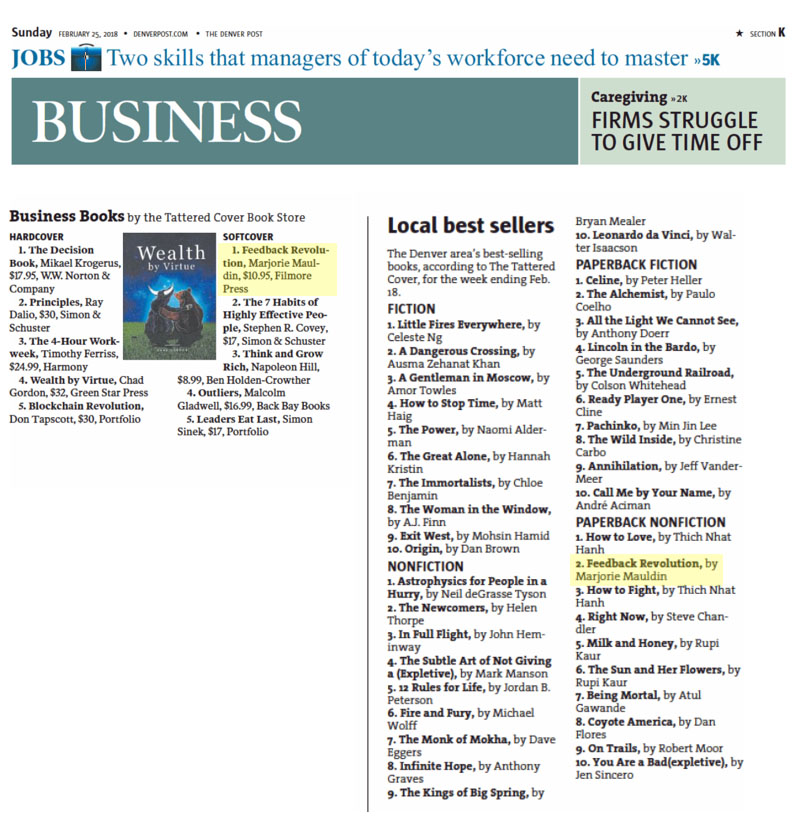 To find out more about the Feedback Revolution please contact 303-796-0444