Leadership Series – Cy Wakeman: No Ego @ The Denver Center for the Performing Arts
March 20 @ 8:30 am

–

11:30 am
No Ego
Guest Speaker: Cy Wakeman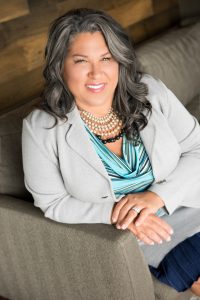 No Ego: How Leaders Can Cut the Cost of Workplace Drama, End Entitlement and
Drive Big Results
To get the most out of a workforce, stop coddling and start fostering accountability. That's
the message from Cy Wakeman, one of the world's foremost HR strategists. Brimming
with keen insight into what makes people and teams work more efficiently, Wakeman gives
leaders the communication tools and strategies to turn an office into a happy, productive
place, full of people who thrive amid change and do their jobs well, without the drama.