---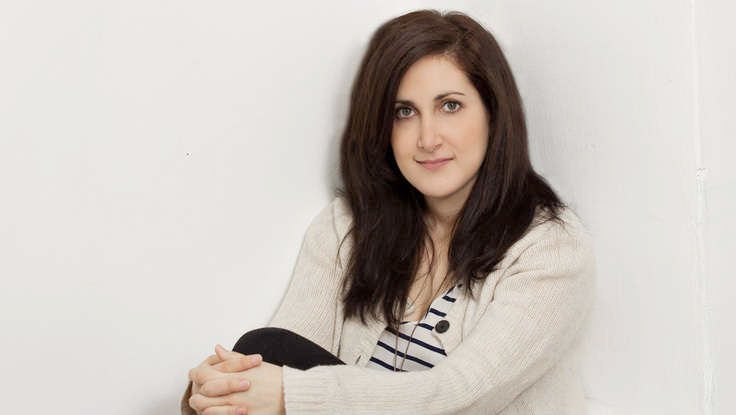 Rahaf Harfoush - 09.03.09
No matter what people may think of President Obama's politics, most admired Candidate Obama's campaign strategies. As a member of his new media team, Rahaf Harfoush brought the 20-somethings' penchant for tech and talk that defines social media marketing to the campaign strategy. While his competitor campaigned as candidates have for decades, Obama was campaigning Web 2.0 style, as described in Harfoush's 2009 book, Yes We Did: Strategic Insights and Social Media from the Campaign that Changed History. Do you want to know how you plan and roll out a communication campaign that goes viral and reinforces your message day after day via text messages, facebook pages, and tweets? Harfoush will share tried and true strategies from the last presidential campaign and other social networkingbased international marketing campaigns she has been involved in. Rahaf Harfoush is a social media strategist. She graduated from the Ivey School of Business, at the University of Western Ontario, with Honors in Business Administration. Rahaf is now Associate Director of the Global Cooperation Initiative at the World Economic Forum in Geneva.
What I Will Learn
---
Program Materials
The Documents, Exercises, Audio and Video below are available as a Leadership Series Member. If you are not a member, please click here for information on how to register.
---
Audio
---
Video
Below is a list of video lessons available. Please login as a Leadership on Demand Member to view.