---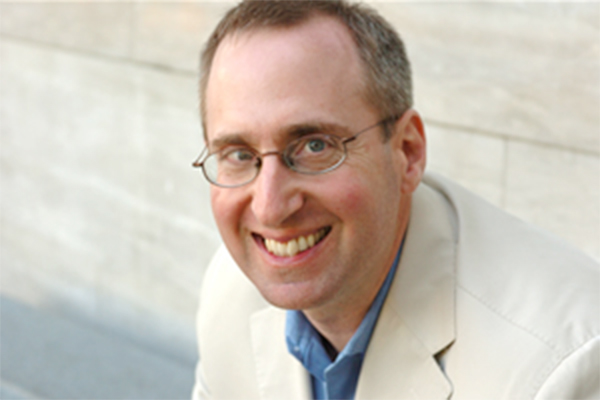 Alan Deutschman - 09.24.11
Find out three keys to transforming into an inspiring leader of change when Alan Deutschman starts off the 2009/2010 Leadership Series®. Alan Deutschman, author of the critically acclaimed book Change or Die, can tell you how to be the type of leader that inspires revolutionary change. Drawing from his most recent publication Walk the Walk:The Most Important Rule for Real Leaders, Deutschman shares the critical elements to inspired leadership that can create lasting change in those around you. What you say and how you act will make or break other's faith in you as a leader. Deutschman will share examples from the many high-profile business and political leaders he observed and interviewed as a journalist for the past two decades. Alan Deutschman is a graduate of Princeton University. During his career as a journalist, Deutschman was Fortune's Silicon Valley Correspondent; GQ's "Profit Motive" columnist; contributing editor at Vanity Fair; and most recently a senior writer for Fast Company.
What I Will Learn
---
Program Materials
The Documents, Exercises, Audio and Video below are available as a Leadership Series Member. If you are not a member, please click here for information on how to register.
---
Exercises
Audio
---
Video
Below is a list of video lessons available. Please login as a Leadership on Demand Member to view.